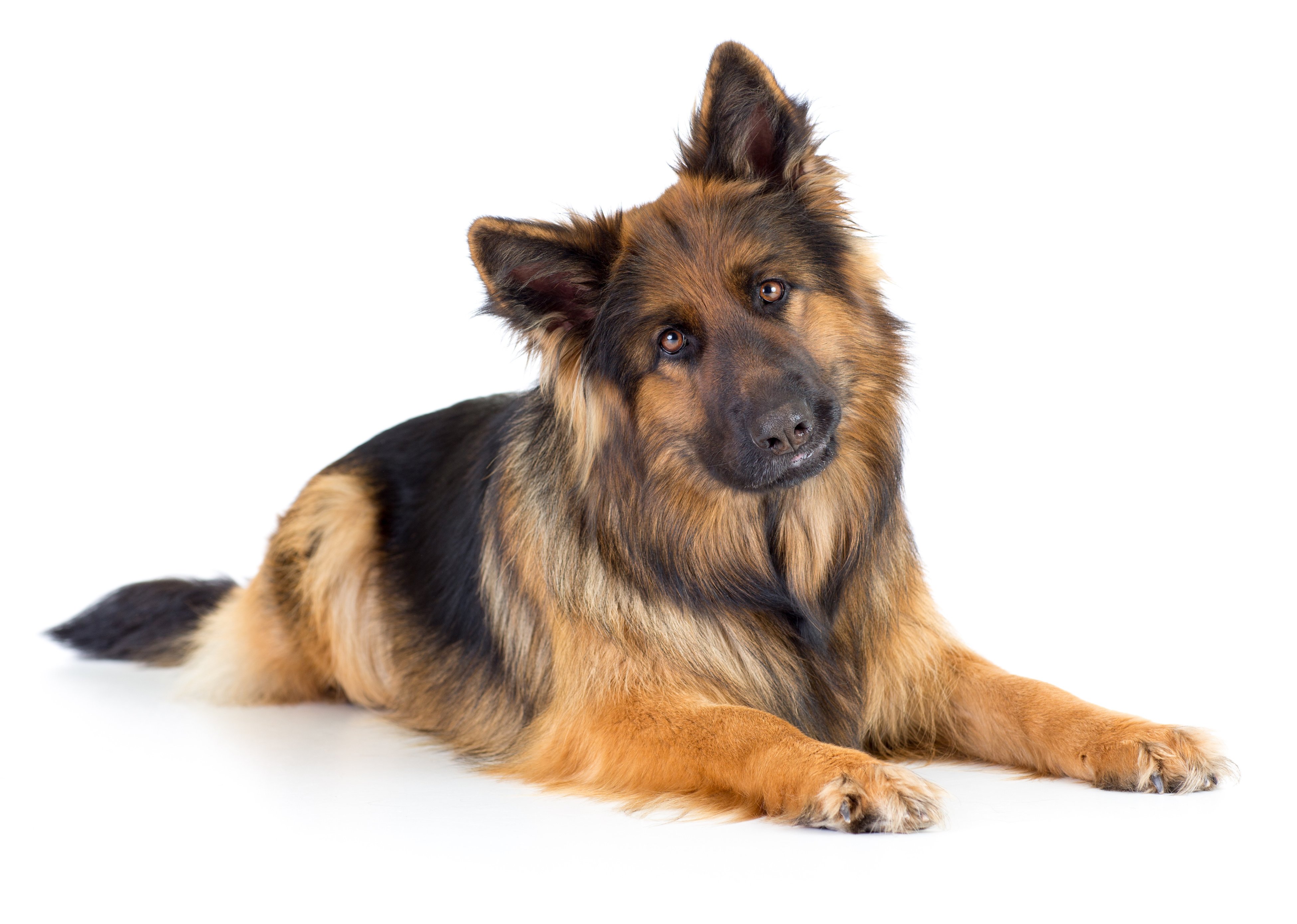 Welcome back to our quarterly blog series, Check Up with Blum! With each entry, we are discussing a topic about canine health that affects your Chicago pet! Join us this month as we cover a new topic with Dr. Sarah Baker of Blum Animal Hospital, and learn about how you can help keep your best friend healthy and happy in the big city!
This time on Check Up with Blum, we are talking about making a Fear Free home for your pooch! Fear Free is a program that is focused on reducing (and perhaps eliminating!) fear, anxiety, and stress in your pet's life. Fear Free began as a program for veterinarians in their practices, but its core principles can and should be used in your own home as well! Let's read on to learn more about making your home Fear Free!
Let's start with the basics: What does it mean to have a Fear Free Home, and how will it help me and my pet?
According to Dr. Baker, having a Fear Free home means knowing and using tools and methods to decrease your pet's fear, anxiety, and stress. This is accomplished by enhancing their emotional well-being with the right equipment and techniques!
Having a Fear Free home means having happier pets (and thus, a happier you)! Having the know-how to enhance your pet's emotional well-being can not only make your pet happier, but it can also strengthen your relationship by promoting the human-animal bond.
Speaking of "tools" of the trade, what should I use to help make my home Fear Free?
Dr. Baker has many wonderful suggestions for means of making your dog relaxed, happy, and Fear Free:
·         Frozen, stuffed Kongs or other types of safe food puzzles that you can give to your pup when you're gone for an extended period of time can help keep your dog occupied (and less anxious!).
·         Adaptil, a pheromone that calms dogs and is undetectable by human noses, can be used in the diffuser form for a constant way to promote a calming environment.
·         Classical music has also been proven to help keep the environment tranquil for your dog!
If you have a kitty at home, there are tools for you too!
·         Food puzzles help keep your feline friend occupied, just like they do for dogs!
·         Having vertical space (like a cat condo or tree) to play is a great way to help your kitty feel like the king or queen of their dominion.
·         Pheromone therapy with Feliway can be used for your cat as well. Feliway, just like Adaptil, is undetectable by humans and can be used in the diffuser form for a constant way to promote a calming environment.
If you have a home with both dogs and cats, please know that some Fear Free tools, like classical music and food puzzles, can have positive benefits for both species! The effectiveness can vary by each animal's personality, however.
On the topic of pet personalities, are there some animals who take better to Fear Free than others?
Dr. Baker wants every pet parent to know that every animal can benefit from the Fear Free technique. Animals with naturally calmer personalities may appear to benefit sooner, but higher anxiety pets definitely benefit too! Those pets just might show it in a different way or take a little more time before you see changes. There are no physical limitations or health issues that your pet may have that would not have positive results from the Fear Free technique.
(A medical issue to note would be animals with specific food allergies or gastrointestinal upset from dietary changes, as these pets may not be able to tolerate lots of new treats/food. Just make sure to pay extra attention before choosing new snacks for your furbabies!)
Besides tools, what other ways can I help my dog's environment Fear Free?
Dr. Baker suggests that becoming a member of the Fear Free Happy Homes program is a great place to start! (Information about this program is on the Fear Free website.) This can give you tools to help keep your home as happy and healthy as possible.
You can also find a Fear Free certified professional to address you and your pet's specific concerns. Anything from nail trims, departure/entry at home, car travel, grooming, veterinary visits, and more can have the Fear Free technique implemented.
Dr. Baker also suggests that you can tailor certain situations to help diffuse your pet's specific stressful triggers. For example, if your dog gets overly excited about the doorbell ringing, you can leave a note outside for delivery services to not ring the bell/knock to avoid the loud disturbance.
After I commit to making my home Fear Free, how I can make sure it stays that way over time?
With time, moves, and new triggers, the ways to keep your home Fear Free over time may change. All of the Fear Free certified professionals are constantly learning new ways to promote environmental enrichment and help decrease pets' fear, anxiety, and stress. Any new change in behavior should be addressed with your veterinarian as it could be a sign of a medical issue or a new stress trigger. Once that is identified, your vet can help you begin new ways to remedy the issue.
Helping your pet have a more relaxed and stress-free life helps make them and you happier and healthier! It's easy to see that Fear Free is the way to be!
Thank you to Dr. Sarah Baker at Blum Animal Hospital for her insight into creating Fear Free homes! We appreciate her hard work in making sure that every Chicago pet has the best life possible!
Blum Animal Hospital is located at 3219 N. Clark Street and has been caring for Chicago's pets since 1952. They have been accredited by the American Animal Hospital Association (AAHA) since 1972. To learn more about Blum, their Fear Free certification and the calming techniques they use, check out their website!
Windy City Paws is a Chicago dog walker and petsitter committed to providing helpful information to Chicago dog owners through its blog.
Written for Windy City Paws by Lauren Baud