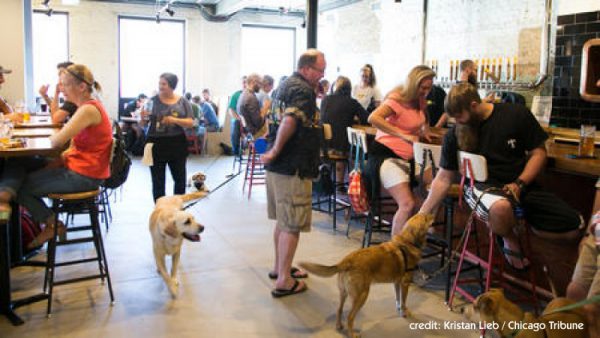 Located just off the Irving Park Brown Line stop, Dovetail Brewery has carved out a little corner to call home, a home that produces top-quality beer and is headed by two master brewers, Hagen Dost and Bill Wesselink.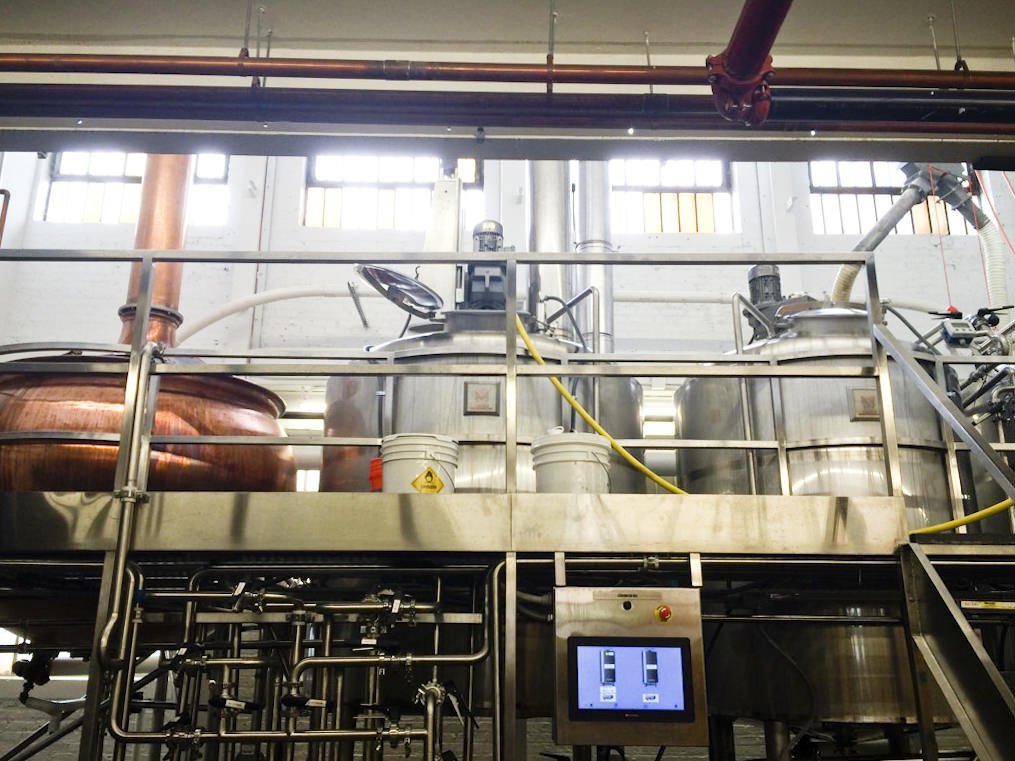 Educated in beer brewing at the Siebel Institute, the oldest beer-making school in the United States (founded in 1872), Hagen and Bill met in Munich, Germany as part of the school's program. They learned traditional German brewing techniques and decided that one day, they would form their own brewery in Chicago. Dovetail Brewery, named after the strongest joint in carpentry, symbolizes the union of two master brewers.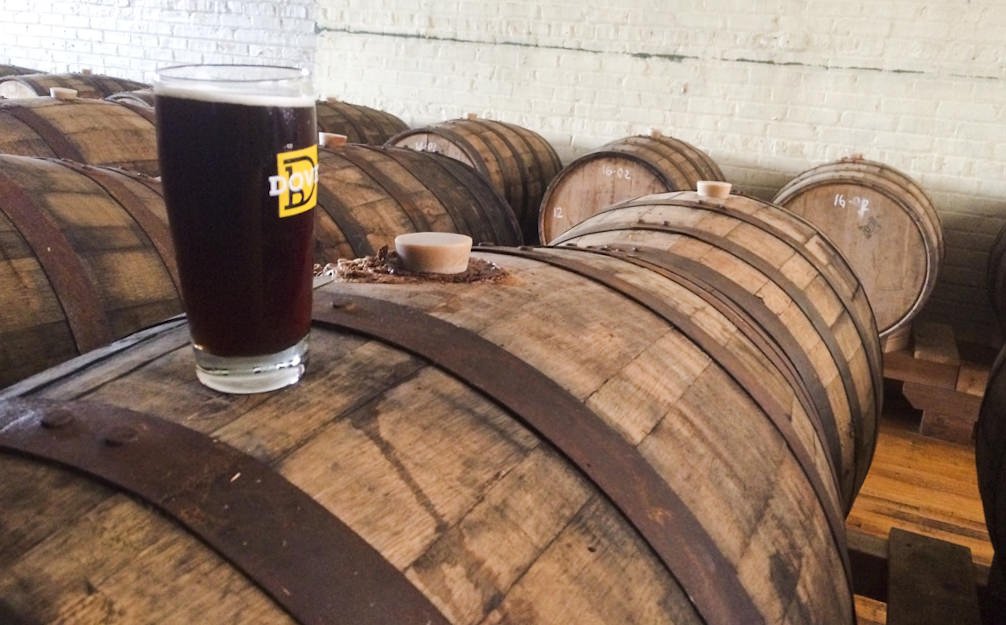 The idea for Dovetail first came to Hagen and Bill three years ago. During the testing phases of their different brews, the two would meet at Hagen's home, where he lives with his human family and his dog Bingo, a "bagel" (Basset Hound and Beagle mix). Bill has a dog allergy, but the more time he spent with Bingo, the more he overcame it. From the very outset, it was agreed that when Dovetail opened its doors, it would be dog-friendly.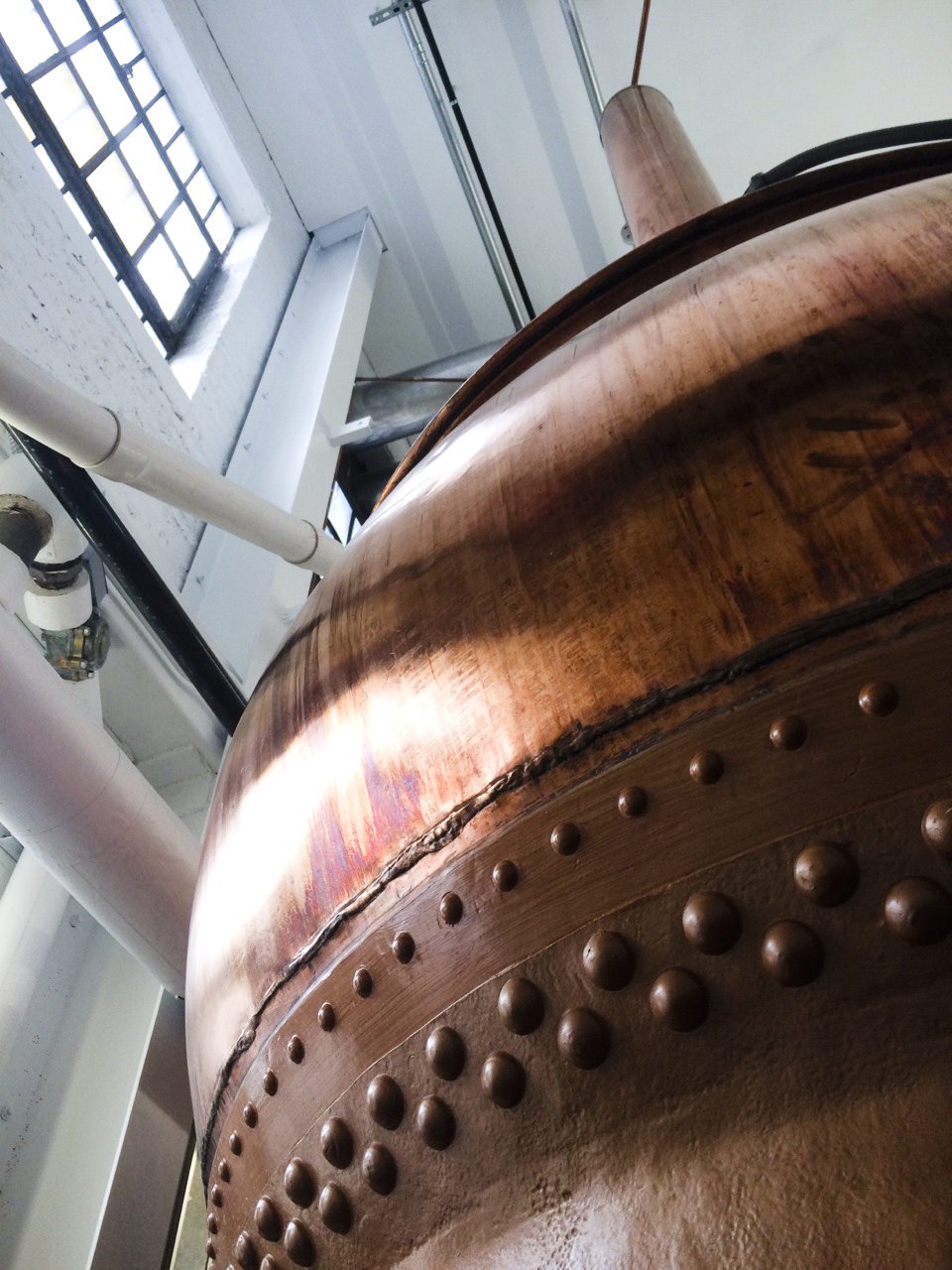 Dogs are allowed in the taproom at Dovetail, and you can often find one lounging in a booth with his or her human. The staff at Dovetail leave out bowls of water for their doggy customers, and they will soon offer natural, homemade treats made from the leftover spent grains of the beer brewing process.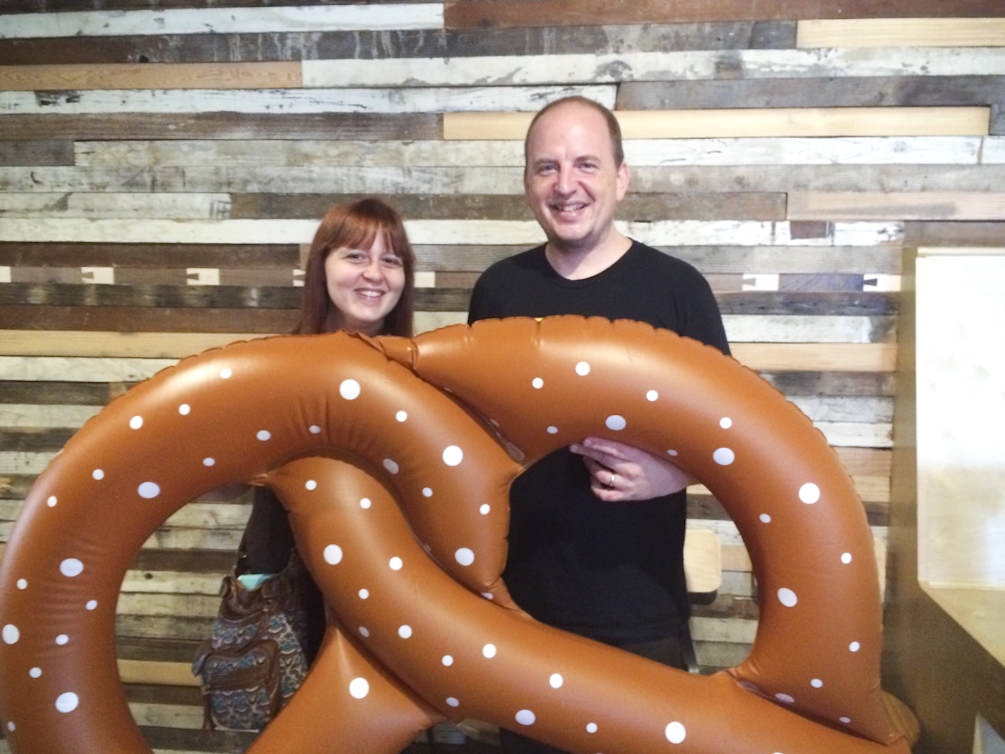 Dog-loving patrons of Dovetail can come by with their pups during all regular business hours and enjoy the brewery's three signature beers: Dovetail Lager, Dovetail Hefeweizen, and Dovetail Rauchbier. The brewery is also always working on specialty beers, so it's worth more than one visit!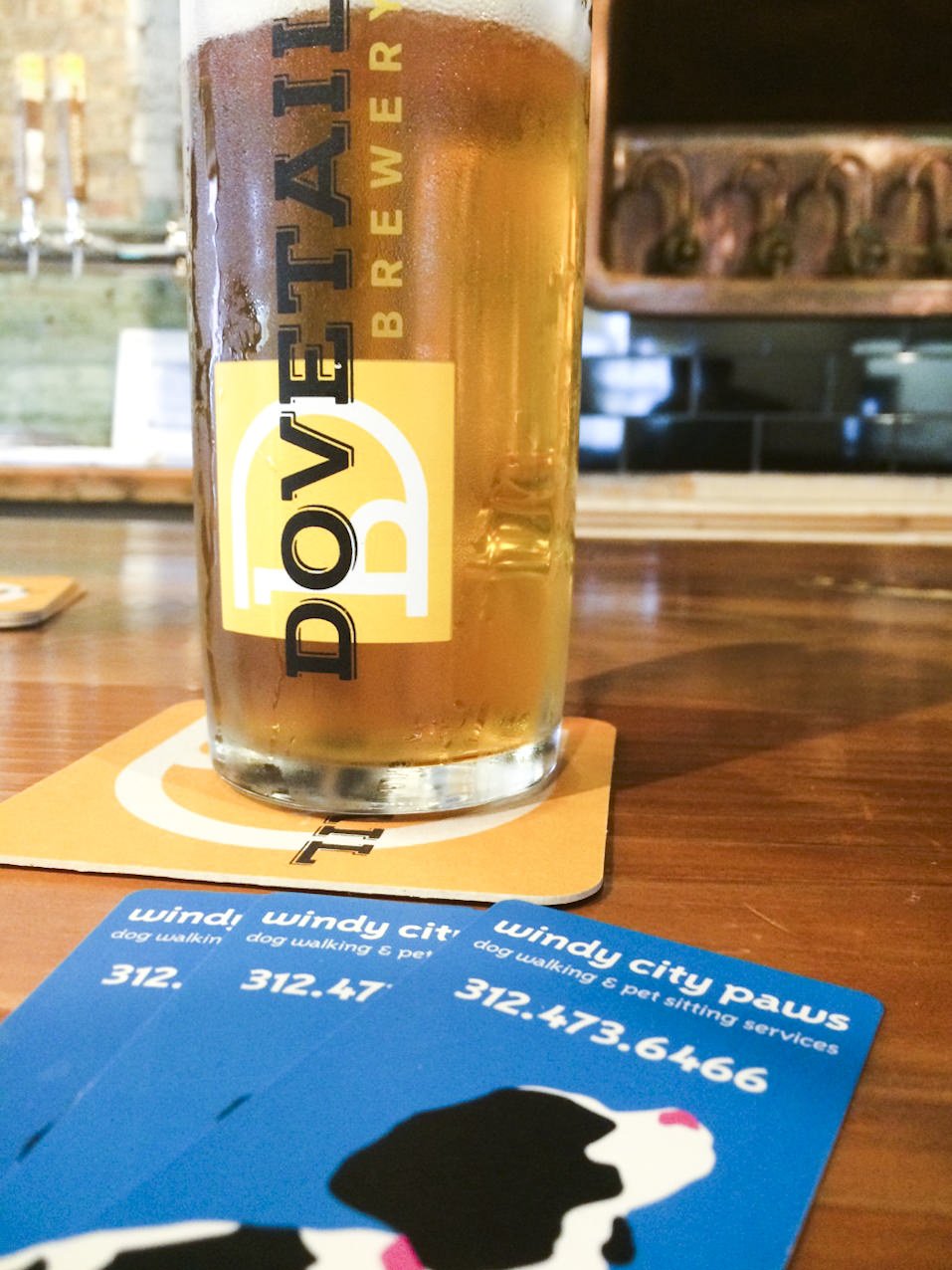 To learn more about Dovetail, visit their Facebook page and make sure to stop by for a tour, led by owner Hagen, on any Saturday at 11am!
Windy City Paws is a Chicago dog walking service for busy professionals offering one-on-one loving care while owners are away.