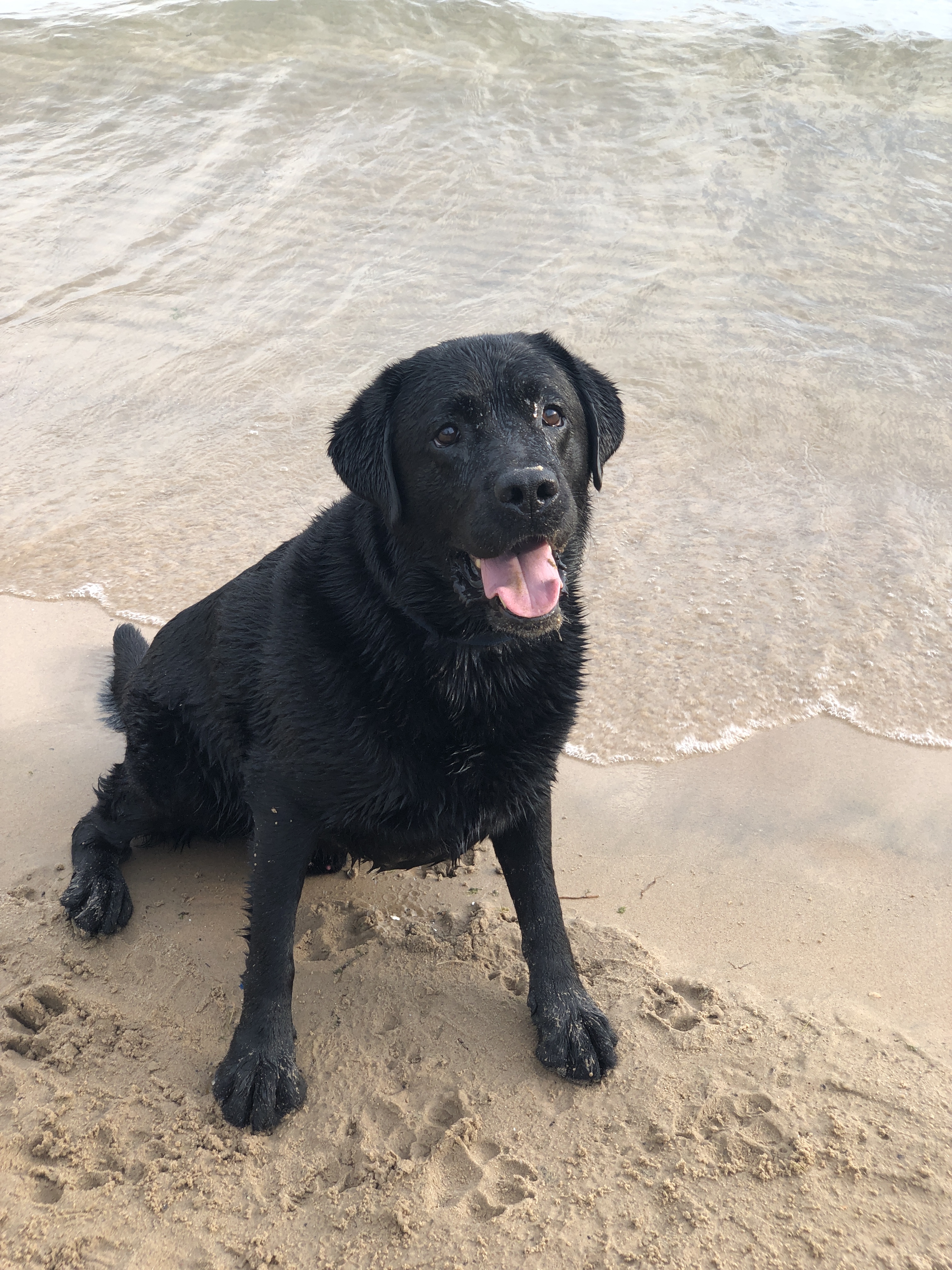 We love our clients at Windy City Paws, and we wanted to introduce you to our client Bubba! Read on to learn more about this Hilarious pup!
How did you meet your family?
My dad met my breeder at a McDonalds in Vermont when I was a puppy to pick me up. I was really scared because I was so smol so I jumped on him in the car and peed a little bit. He felt bad so he gave me some french fries. Not much has changed.
If your parents had to describe you in three words what would they be?
Schlump, Diva, Wet.
Cubs or Sox?
Red Sox!
Do you like ketchup on your hot dog?
I don't care, but my dad is very opinionated on this topic. He says just mustard and relish.
What is your favorite hobby?
Swimming, being wet, and belly rubs.
What are your favorite foods?
Anything with gluten.
What is your favorite trick to do for a treat?
"Paw" aka tomahawk chop.
What is your favorite movie?
Not a movie, but I love watching the New England Pawtriots.
What is your idea of a perfect day?
A long walk in the pouring rain to the beach. Then playing fetch in the water. End the day with some belly rubs on the couch with my hoomans. Lots of treatos in between.
---
We love caring for our furry friends! Every month we spotlight one of our amazing pets. If you would like to learn more about our awesome clients, visit our website!