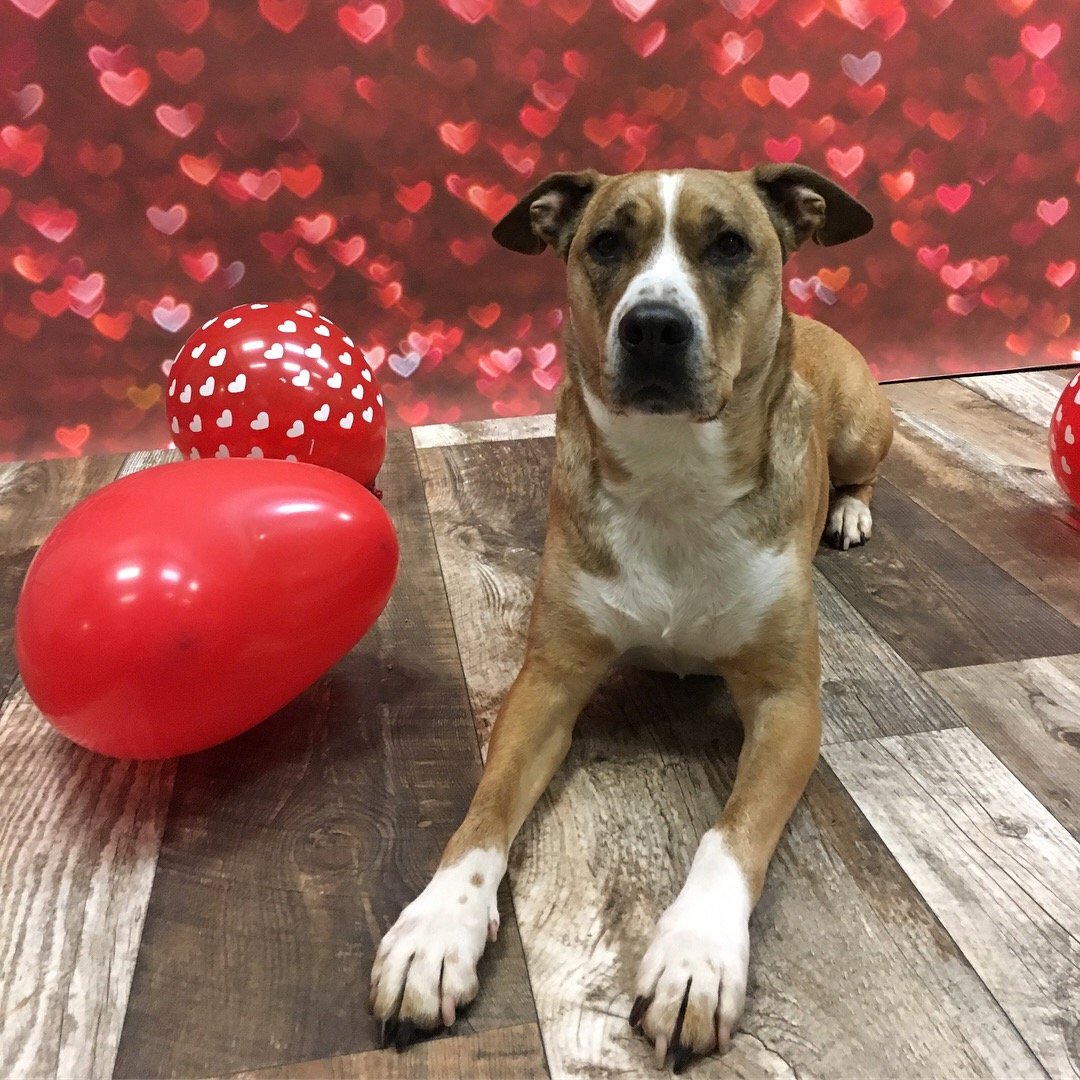 We love our clients at Windy City Paws, and we wanted to introduce you to our client Max! Read on to learn more about this sweetheart!
How did you meet your family?
My mom and her friend went to a shelter one day to visit, and once mom saw me- I knew I found my furever home. Mom didn't know she was adopting a dog that day, but both our lives changed for the better!
If your parents had to describe you in three words what would they be?
Sweet, handsome and loyal.
Cubs or Sox?
Cubs! In fact, I'm featured in The Anti-Cruelty Society's 2018 Calendar as 'Mr. September' by Wrigley Field.
Do you like ketchup on your hot dog?
I don't know what either of those are. Mom doesn't let me have people food [plus she's a vegetarian].
What is your favorite hobby?
Swimming.
What are your favorite foods?
I'm partial to frozen Kong-filled treats.
What is your favorite trick to do for a treat?
I'm really good at sitting. It seems like a basic command, but I put 110% into it.
What is your favorite movie?
Anything on TV that keeps the humans home so I can cuddle.
What is your idea of a perfect day?
Exploring new places around Chicago [check out my adventures- @thereal_maximusthedog]. Running around the dog park. Playing with doggie friends.
---
We love caring for our furry friends! Every month we spotlight one of our amazing pets. If you would like to learn more about our awesome clients, visit our website!