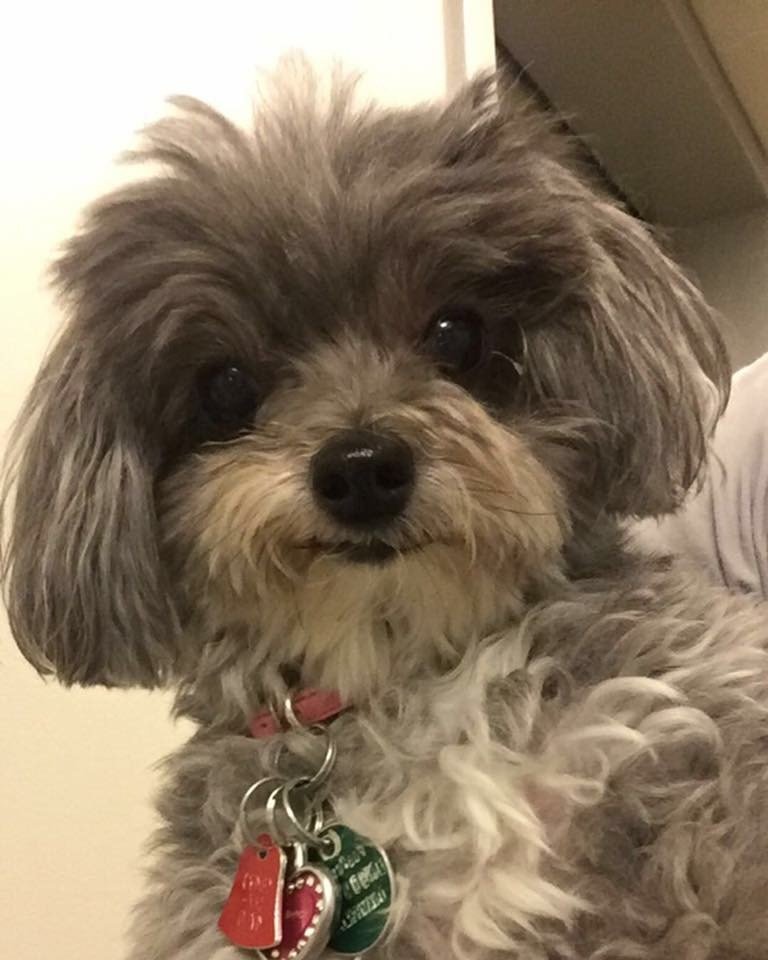 We love our clients at Windy City Paws, and we wanted to introduce you to our client Sophie! Read on to learn more about this sassy lil lady!
How did you meet your family?
I met my family in Illinois where I was waiting for someone to take me home for 10 months! When my parents saw me, it was love at first sight.
If your parents had to describe you in three words what would they be?
Adorable, shy, and sassy.
Cubs or Sox?
Cubs!
Do you like ketchup on your hot dog?
No! I'm a Chicago dog.
What is your favorite hobby?
I love to nap with my mom while I lay on a comfy pillow or sunbathe.
What are your favorite foods?
I love to eat! Even though I only have four teeth left, I don't let that stop me! I like green beans, bully sticks, and Bil Jac treats.
What is your favorite trick to do for a treat?
Standing on my hind legs.
What is your favorite movie?
Lady and the Tramp.
What is your idea of a perfect day?
Snuggling with my parents while eating endless treats.
---
We love caring for our furry friends! Every month we spotlight one of our amazing pets. If you would like to learn more about our awesome clients, visit our website!