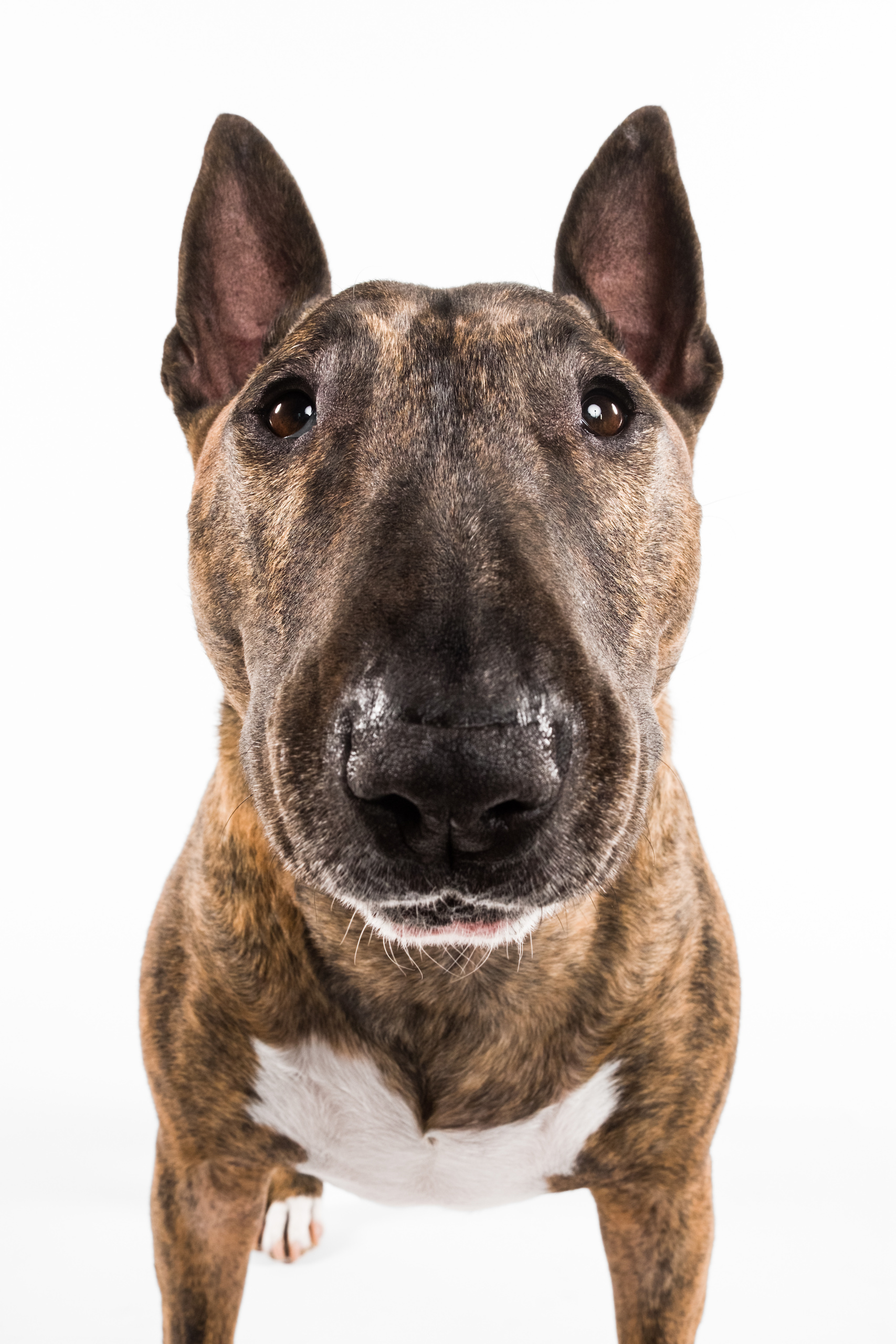 We love our clients at Windy City Paws, and we wanted to introduce you to our client Tank! Read on to learn more about this goofy pup!
How did you meet your family?
We met almost 6 years ago when they rescued me from a shelter in Indiana. My Grandma and Aunt met me while volunteering and knew my parents loved bull terriers. The next day they came to meet me and brought me to my forever home that night.
If your parents had to describe you in three words what would they be?
Cuddly, goofy and stubborn.
Cubs or Sox?
Go Cubs Go!
Do you like ketchup on your hot dog?
I'll eat anything, but prefer no ketchup, Chicago style please!
What is your favorite hobby?
Lounging on the couch with my blankies, but only if someone is there to cuddle with me. Otherwise, I love going on adventures to explore new Chicago neighborhoods and meeting new friends.
What are your favorite foods?
Watermelon is by far my favorite! I love my fruits and veggies, peanut butter and applesauce Kongs and Kraft single.
What is your favorite trick to do for a treat?
My trick range is limited, but I've mastered "sit." I've also memorized every establishment in the neighborhood with treats and try to pass as many as possible on my walks. I'd prefer if you just give me the treats no tricks, please.
What is your favorite movie?
It's hard to stay awake for a whole movie! I've never seen the movie Frankenweenie, but I think I'd like that guy.
What is your idea of a perfect day?
A perfect day would be sleeping in before going on a walk around my neighborhood  and stopping off for a morning puppuccino. Then I'd go to the dog park to meet up with a few of my besties. I love to jump around with pups and show off my signature spinning move. After wearing myself out playing, I'd go back home and nap the rest of the day away with my parents.
---
We love caring for our furry friends! Every month we spotlight one of our amazing pets. If you would like to learn more about our awesome clients, visit our website!