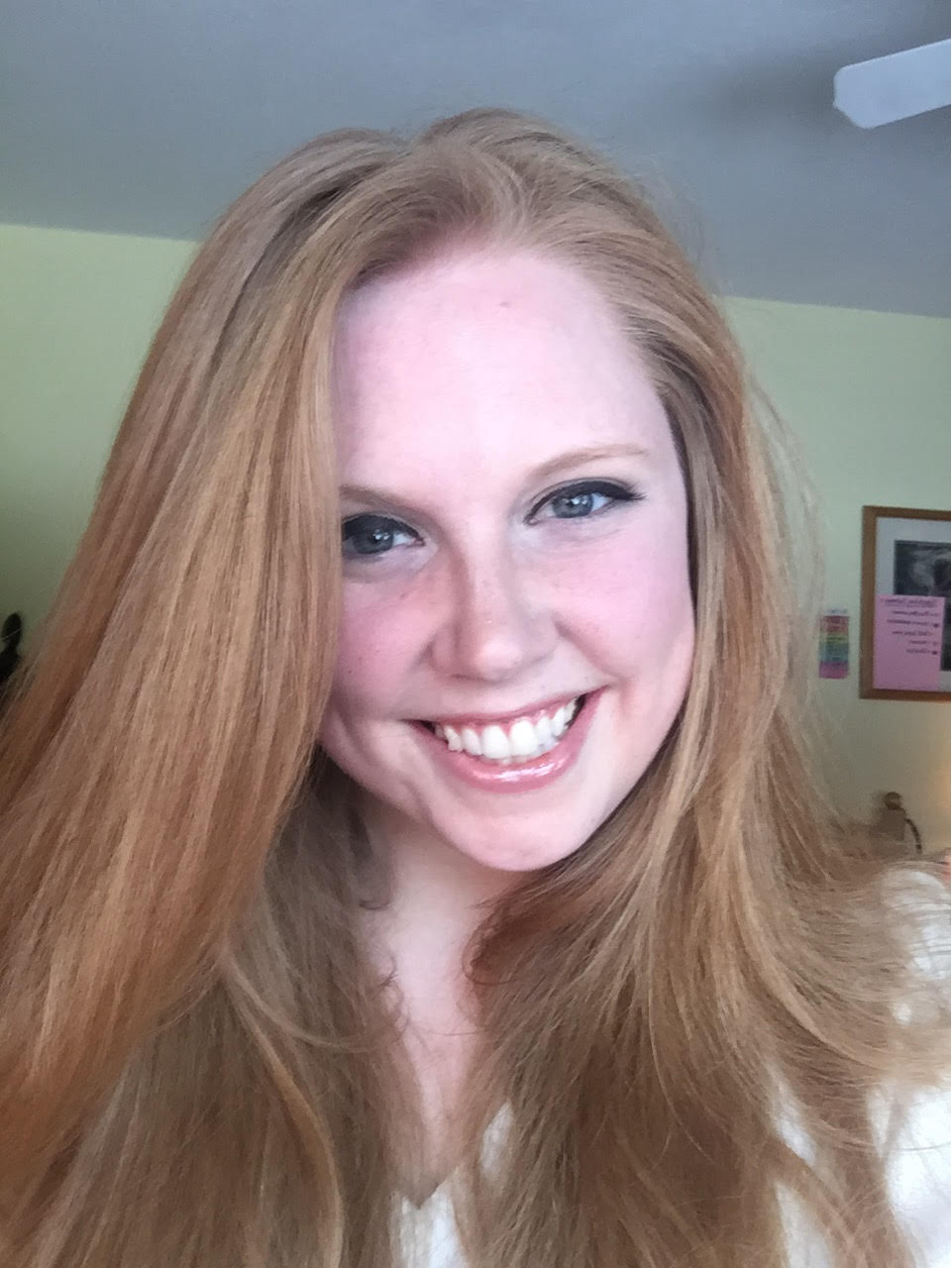 We love our walkers at Windy City Paws, and this month we want to introduce to you to Annie F, who has been with us for 6 months!
Where are you from?
I was born and grew up in Sioux City, Iowa.
How did you end up in Chicago?
I had found myself in and out of Chicago over the years and always adored the city. Finally, last September, I decided to wipe life's slate clean and move. I was very thankful to have one of my very best friends form college to take the blind plunge with me, and grateful for my friends here for helping me make Chicago my new home. 

What is your favorite pastime?
I am a proud OG murderino, filling my days with true crime podcasts, books and documentaries. I also enjoy obsessively researching the psychology of cults, but in a totally normal, non-worrisome way.

What is your hidden talent?
I'm not bad at handstands (I'm also not good).

Do you have pets? If so, what kind and what are their names? Tell us about their personalities.
I have the teeniest, tiniest little Welsh Corgi named Dixie. She is an absolute nutcase who pees everywhere and loves everyone and everything she meets. 
If you were a dog, what breed would you be and why?
I would be a basset hound because I enjoy sleeping and laying around on floors, but I also become one of the loudest people you've ever met. 
If dogs could run for public office, which breed do you think would make the best president?
German Shepherds. They're so intelligent, and they're one of the most common breeds for service dogs, so working in the public eye is already in their blood. 
Why did you decide to become a dog walker?
It is an inarguable fact that dogs are better than people, so when I saw an advertisement for a dog walker, the thought of getting to spend my days surrounded wonderful pups was too good to pass up.  
What's the weirdest thing about being a dog walker?
How much time I actually spend talking to them. I've had people on the street laugh at me- -on multiple occasions, mind you– after they hear the lengthy conversation we have. 
What would people never guess is part of your job as a dog walker?
How often you will need to clean your jacket. We work with dogs of all ages and abilities, and accidents happen on your person far more frequently than you may have prepared yourself for. 
What is your biggest pet peeve while walking dogs?
People expecting that every dog will want to play with all other dogs and people. Every dog I walk is a sweetheart, but some of them have been through some hard times and get stressed out very easily– I can't tell you how much I appreciate those who respect our dog's rights to their own space and safety. 
What's the best part about being a dog walker?
I could launch into a monologue about how great it is, but I'll bet the answer is the same no matter who you ask: THE DOGS. It's that simple. Dogs are the best! 
---
Thank you so much for all of your hard work, Annie! If you would like to learn more about Annie and our other fantastic dog walkers, visit our website!