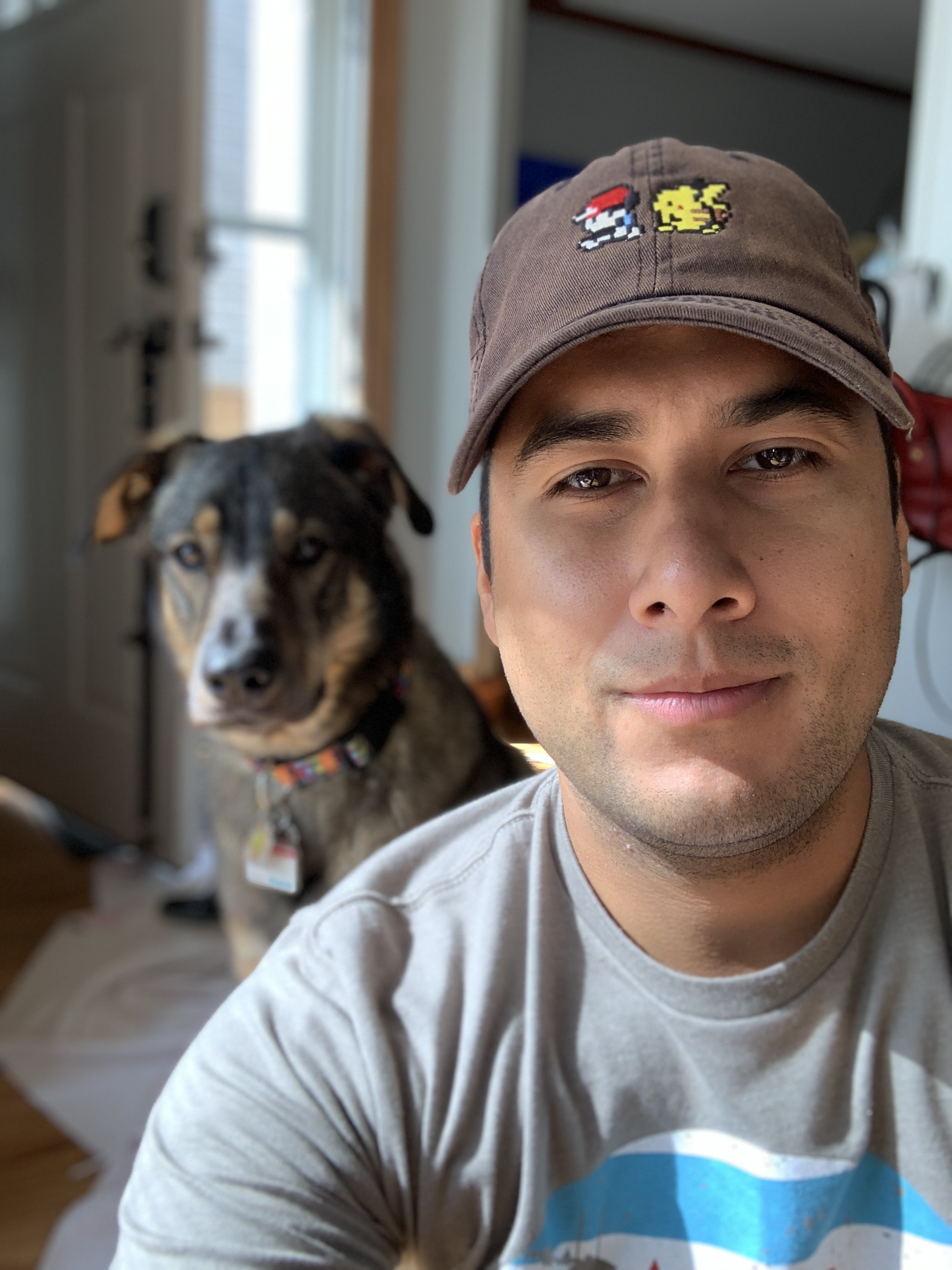 We love our walkers at Windy City Paws, and this month we want to introduce to you to Guillermo, who has been with us over one year!
Where are you from?
I am from Chicago.
How did you end up in Chicago?
Born, raised and stayed in Chicago.
What is your favorite pastime?
Playing volleyball.
What is your hidden talent?
I cook and bake really well if I do say so myself.
Do you have pets? If so, what kind and what are their names? Tell us about their personalities.
No, the building in which I live does not allow pets. 🙁
If you were a dog, what breed would you be and why?
Siberian Husky. I love those so much.
If dogs could run for public office, which breed do you think would make the best president?
Black Labrador.
Why did you decide to become a dog walker?
I enjoy being outside and love animals.
What is your biggest pet peeve while walking dogs?
Inclement weather.
What's the best part about being a dog walker?
Getting to know all the dogs and their personalities.
---
Thank you so much for all of your hard work Guillermo! If you would like to learn more about Guillermo and our other fantastic dog walkers, visit our website!