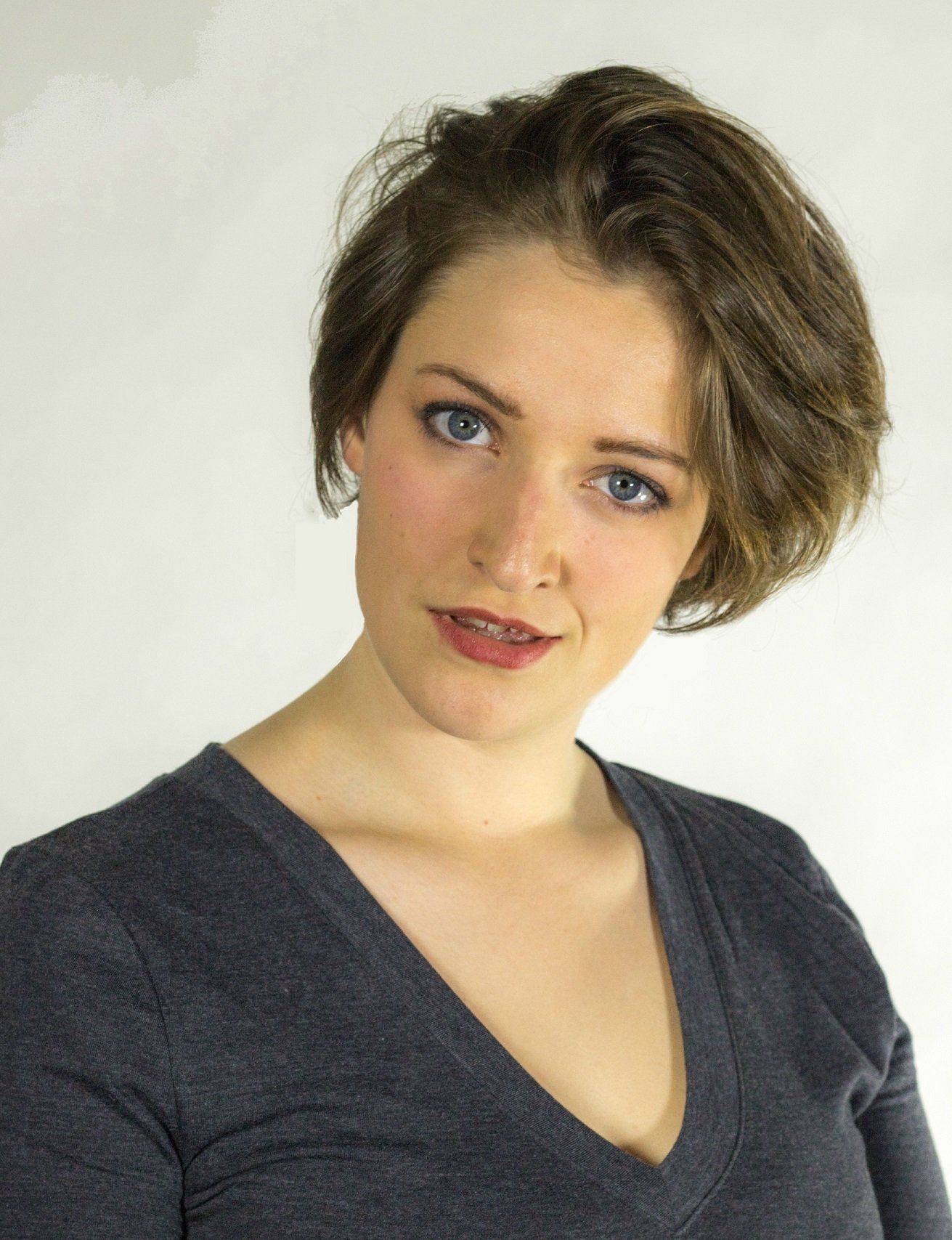 Where are you from?
I am from Mankato, MN. 
How did you end up in Chicago?
I met a bunch of Chicagoans at a Summer Stock Theatre in Indiana a few years ago. One of them offered me a ride. I packed all my belongings in their van and I've been living here ever since.
What is your favorite pastime?
Watching Master Chef Jr. 
What is your hidden talent?
I have a penchant for weightlifting. 
Do you have pets? If so, what kind and what are their names? Tell us about their personalities.
I don't have any pets right now!
If you were a dog, what breed would you be and why?
I see myself as a Shetland Sheepdog because they are goofy, intelligent, active pups. 
If dogs could run for public office, which breed do you think would make the best president?
I think an English Mastiff would make a great leader due to their calm, intelligent, good-natured, sturdy temperament. 
Why did you decide to become a dog walker?
I really enjoy being around pups and I also love walking around outdoors. Win-win!
What's the weirdest thing about being a dog walker?
How often I congratulate my pups for going potty.
What would people never guess is part of your job as a dog walker?
Congratulating pups for going potty.
What is your biggest pet peeve while walking dogs?
Litter and trash (also a general pet peeve of mine). 
What's the best part about being a dog walker?
Getting to hang out each day with such cool pups!
__________________________________________________
Thank you so much for all of your hard work, Kaelea! If you would like to learn more about Kaelea and our other walkers, visit our
walker page
!