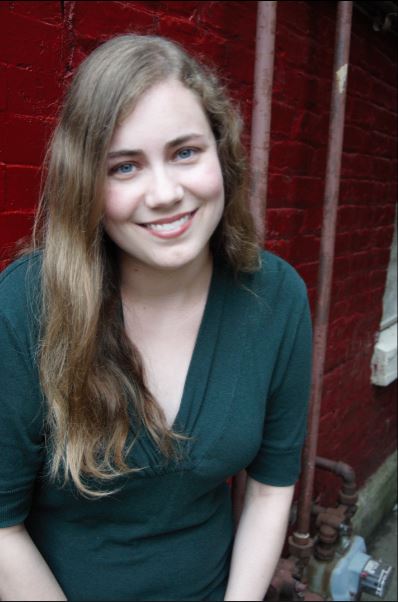 Where are you from?
Mansfield, Texas.
How did you end up in Chicago?
Originally, I moved up here to pursue a theater career.
What is your favorite pastime?
Reading!
What is your hidden talent?
It's not exactly hidden, but people may not know that I'm also a writer.
Do you have pets? If so, what kind and what are their names? Tell us about their personalities.
Tragically, no. When I left Texas, I had to leave behind my cat, George. But my mom keeps me updated on all his antics.
If you were a dog, what breed would you be and why?
A Bernese mountain dog, because I'm tall and love making new friends.
If dogs could run for public office, which breed do you think would make the best president?
Some kind of poodle mix, because they're super smart and outgoing.
Why did you decide to become a dog walker?
I missed having someone furry to cuddle with.
What's the weirdest thing about being a dog walker?
Having to count how many times each dog pees and poops.
What would people never guess is part of your job as a dog walker?
I think people might be surprised by how physically challenging it can be. All that walking adds up!
What is your biggest pet peeve while walking dogs?
People who don't look where they're going on the sidewalk.
What's the best part about being a dog walker?
All the unconditional love.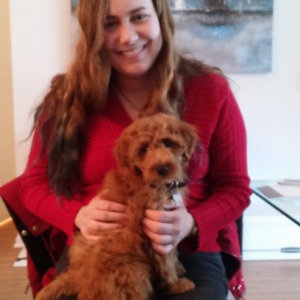 Thank you for everything you do, Marianne! If you want to learn more about Marianne, head over to our walker page!