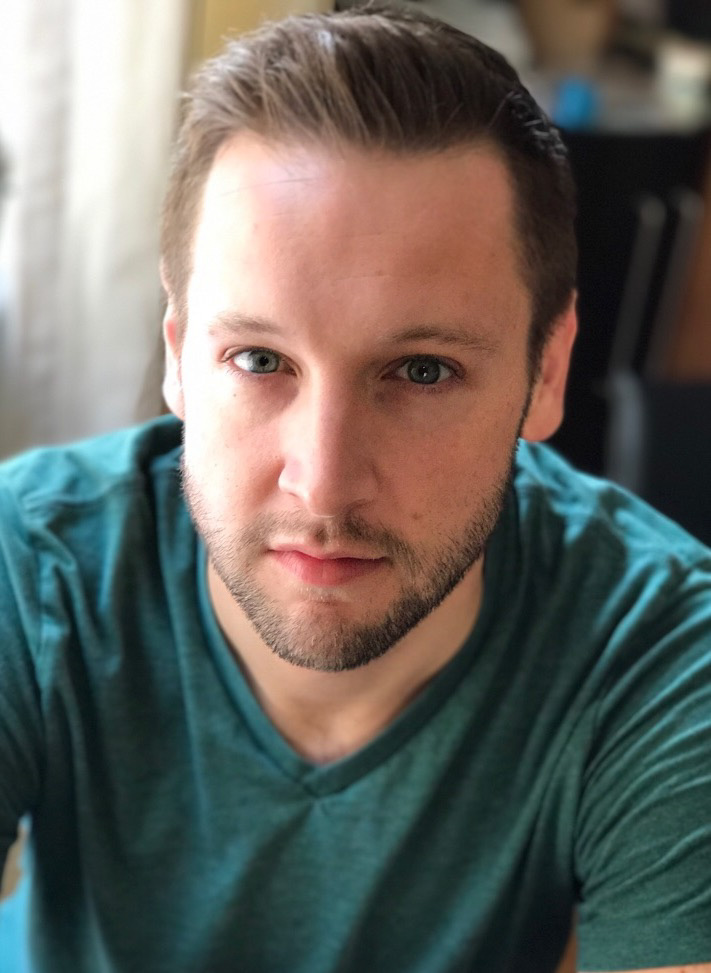 We love our walkers at Windy City Paws, and this month we want to introduce to you to Nathan, who has been with us for a year!
Where are you from?
St. Louis.
How did you end up in Chicago?
I moved here in 2006 to attend Columbia College Chicago.
What is your favorite pastime?
Performing, theater and cabaret. Anywhere and everywhere.
What is your hidden talent?
Singing, but I guess it's not so hidden. 🙂 Also, baking.
Do you have pets? If so, what kind and what are their names? Tell us about their personalities.
I am lucky to the be proud uncle to three wonderful pups. My roommate's 10 year old Shih Tzu, Gizmo, she's our little golden girl! She's very cuddly now, but sassy when she wants to be. Also, my best friend's two Frenchies, Tulip and Olive. Both of them are under 2 years old and full of energy, but the MOST lovable pups. I love them all as if they were my own.
If you were a dog, what breed would you be and why?
A Boxer. They are strong, goofy, loyal, playful and protective.
If dogs could run for public office, which breed do you think would make the best president?
Australian Shepherd.
Why did you decide to become a dog walker?
I had been laid off from the corporate world and went back to pursuing my passion (theater) full time. During that period, I started taking on side work, walking and caring for my friend's pets. I quickly learned that I had a new passion, DOGS! I did some research and found WCP! It was a perfect match and I couldn't be happier working for the best dog walking company in the city!
What's the weirdest thing about being a dog walker?
I have lived in Chicago for 13 years and thought that I had seen a lot of the city, but I keep finding more and more of the weird corner and hidden treasures.
What would people never guess is part of your job as a dog walker?
Being a psychic helps. It's important to build a strong relationship with your pups so that you can be in tune to and anticipate their needs and be alert to any changes.
What is your biggest pet peeve while walking dogs?
When people do not clean up after their dogs. It's easy to do!
What's the best part about being a dog walker?
The dogs of course! I also love taking pictures of the fur babies and sending to my clients. It's so nice to know that those pictures can make someones day more positive. Much like the pups make my day brighter. It's a great feeling.
---
Thank you so much for all of your hard work Nathan! If you would like to learn more about Nathan and our other fantastic dog walkers, visit our website!