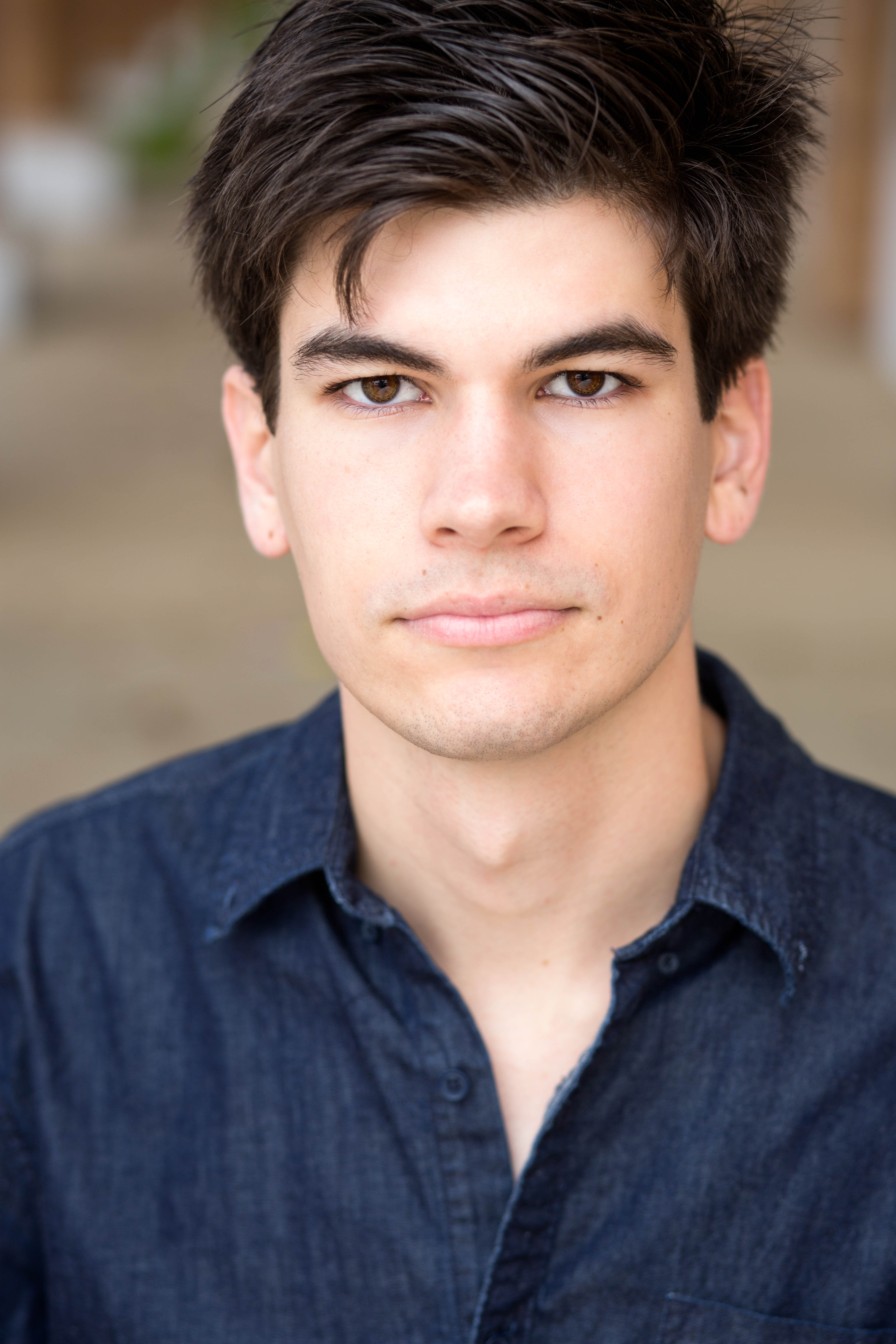 We love our walkers at Windy City Paws, and this month we want to introduce to you to Ryan, who has been with us for almost a year!
Where are you from?
I'm from Greensboro, North Carolina
How did you end up in Chicago?
My roommate and I are college friends and he happened to have a room available in our apartment.

What is your favorite pastime?
Watching movies

What is your hidden talent?
I can play the drums.

Do you have pets? If so, what kind and what are their names? Tell us about their personalities.
I have a dog back home in North Carolina named lucky. He's a little Bichon Frise. He's 15 years old but still just as energetic and friendly as he's always been. My parents named him lucky because he was born on St. Patrick's day.
If you were a dog, what breed would you be and why?
I would be a Greyhound because they're lanky, quiet and even-tempered. 
If dogs could run for public office, which breed do you think would make the best president?
The best breed for President would be a Golden Retriever because they're gentle and intelligent. 
Why did you decide to become a dog walker?
I love the outdoors and dogs. Getting paid to walk dogs is a steal in my book!
What's the weirdest thing about being a dog walker?
The weirdest thing is how quickly you get over picking up poop.
What would people never guess is part of your job as a dog walker?
Writing fun notes about how the walk went. 
What is your biggest pet peeve while walking dogs?
All the 101 Dalmatian jokes I get from people about the one Dalmatian I walk.
What's the best part about being a dog walker?
The Dogs!
---
Thank you so much for all of your hard work, Ryan! If you would like to learn more about Ryan and our other fantastic dog walkers, visit our website!