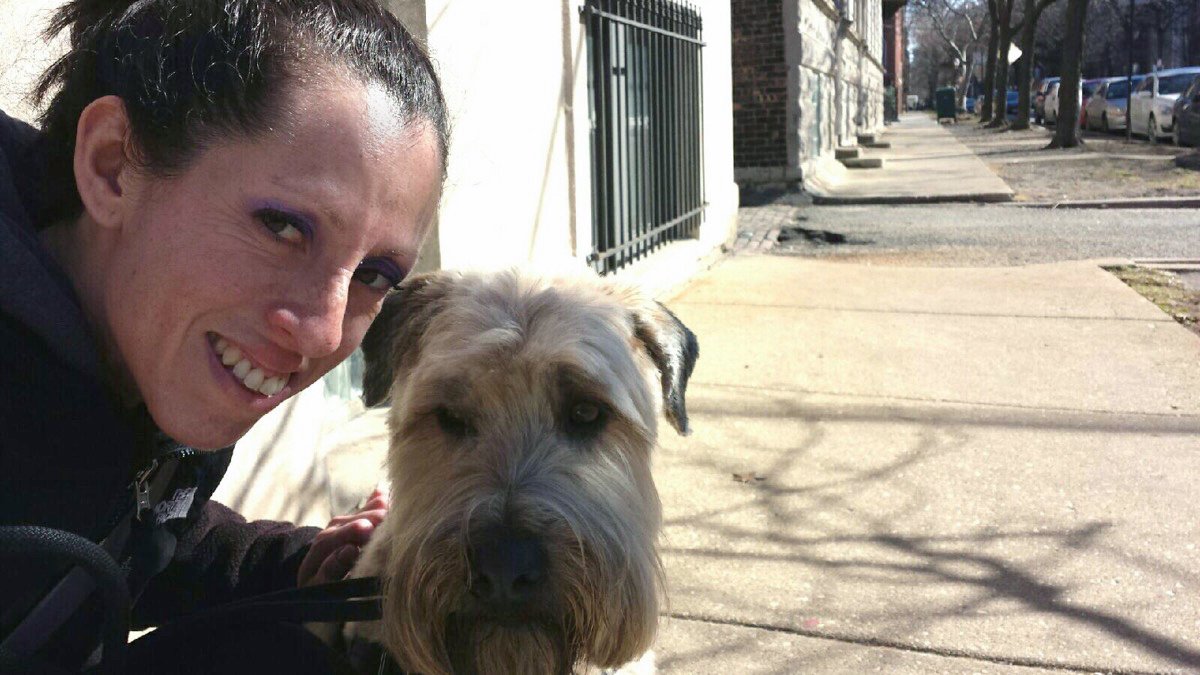 Tracy has been a dog walker with Windy City Paws since 2010, and she has done so much great work for us in those six years! We sat down with her to learn a little more about her and want to share some fun facts about one of our best walkers with you!
---
Where are you from?
New Jersey
How did you end up in Chicago?
I have family here and wanted a change. I moved to the city in 2009.
What is your favorite pastime?
Watching movies. My favorite kind of movie is horror.
What is your hidden talent?
I like to cook and try out new recipes!
Do you have pets? 
I don't have any pets here in Chicago. I had dogs growing up as well as cats, a guinea pig & goldfish.
If you were a dog, what breed would you be and why?
I would be a Bernese Mountain Dog because they're big, happy, energetic and don't mind the weather or the cold. I'd like to meet and play with my client Panda, who is also a Berner!
If dogs could run for public office, which breed do you think would make the best president?
I think a Labrador would be a good president because they're smart.
Why did you decide to become a dog walker?
I love dogs, cats, and being outside.
What's the weirdest thing about being a dog walker?
Picking up poop, but I'm used to it now!
What would people never guess is part of your job as a dog walker?
People don't get that it's a real job. It takes a lot of work and is tiring, but I love it!
What is your biggest pet peeve while walking dogs?
When other people walking dogs don't have their dogs on a leash and when people don't pick up their dog's poop.
What's the best part about being a dog walker?
The dogs! Being with the animals, watching them grow. Giving them hugs and kisses.
---
If you'd like to learn more about Tracy, you can see her profile on our walker page.
Thank you for being such an amazing walker and wonderful member of our team, Tracy!