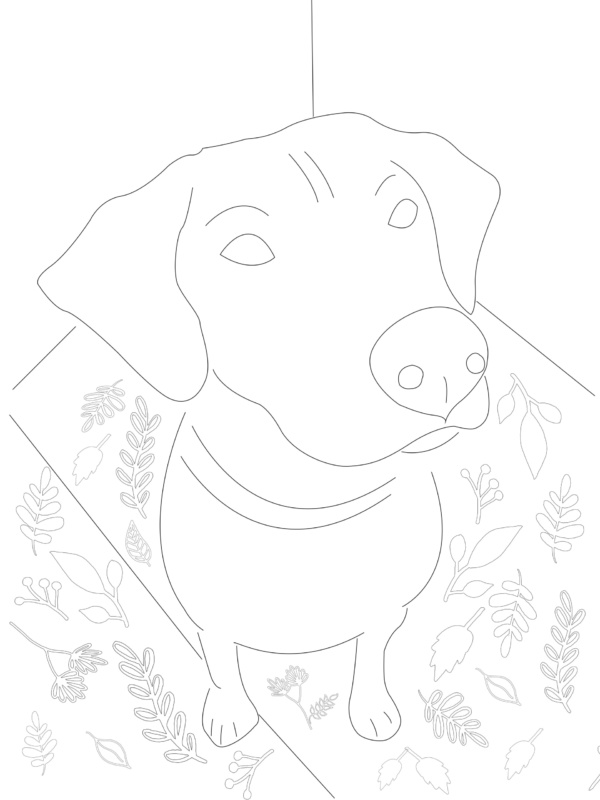 We love all of our dog and cat clients at Windy City Paws! During this time many have been seeking stress relief. Some of our walkers and local artists, have created art work for a Windy City Paws coloring book. Thank you to our walkers, Beatriz G., Kasie W., Athena P. and local artists @carinaecanvases, @maddness108 and @ariomdesign for contributing your art pieces.
Check out the first 6 pages which are inspired by our clients Siegfried, Maisie, Lincoln, Blue, Hampton and Monte!
We can't wait to see your colorful creations! We love walking our furry clients, so we hope they can help keep you company while you relax with a fun activity!