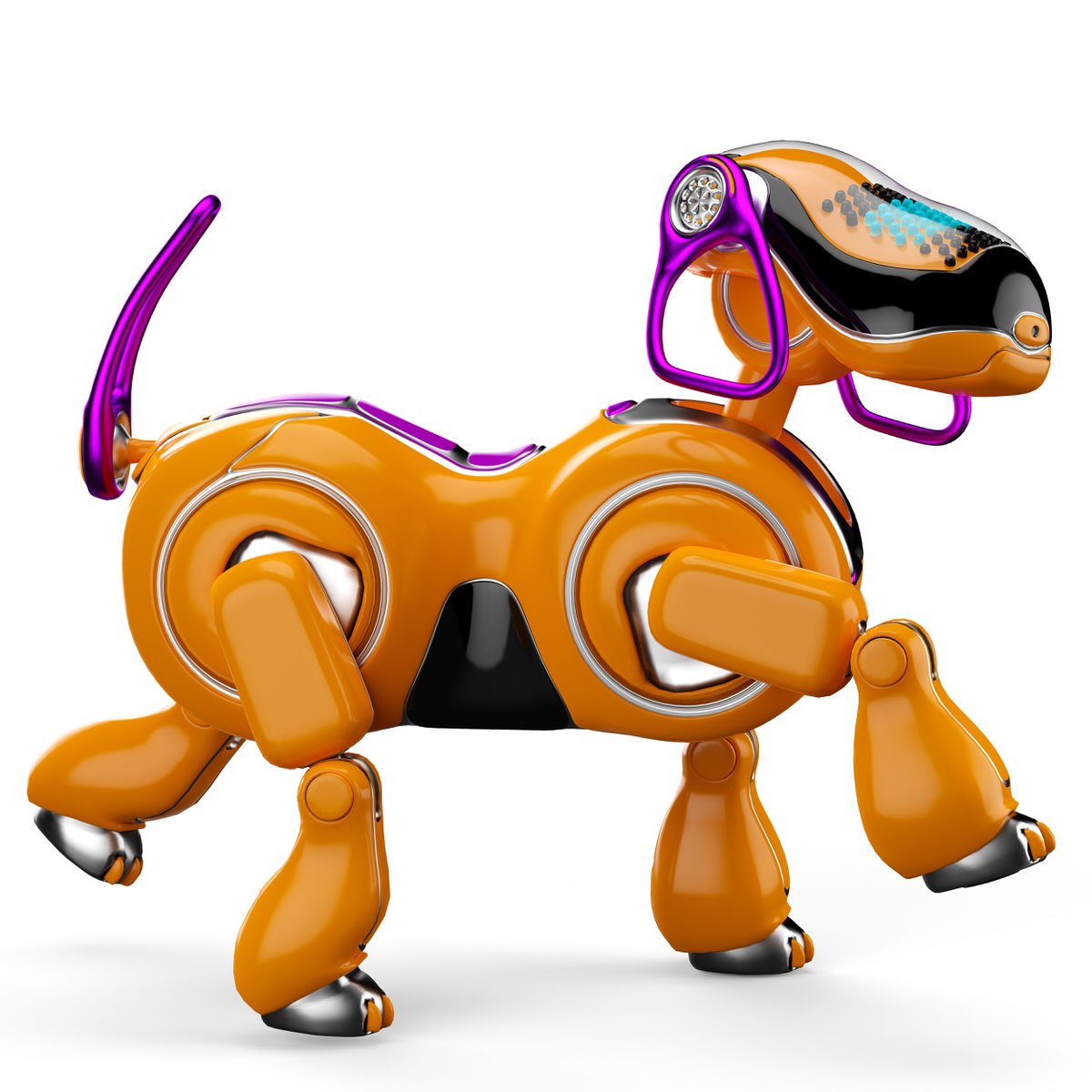 iQ Pet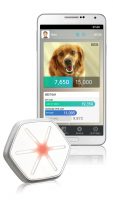 Offering a number of noteworthy tech products, the StarWalk is hugely popular for its multipurpose design and motivational spirit. The geometric shape and LED lighting offers a contemporary look for reminder visits to the vet or scheduled dog walks, while the activity tracking and coordinating app help to motivate for extra playtime.
FitBark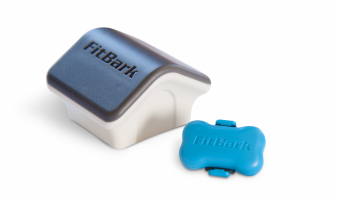 FitBark is a bone-shaped attachment for a dog collar that monitors exercise and sleep. There are five different colors to choose from and an optional Wi-Fi Base Station. The coordinating app keeps track of BarkPoints, and encourages activity with your pet.
Whistle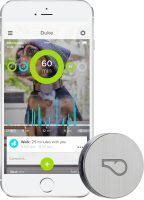 Whistle features a modern design in its products, offering a GPS Pet Tracker and an Activity Monitor. The coordinating app allows owners to log meals, medication reminders, activity reports, and a customizable Whistle zone to ensure your pets safety.
DogTelligent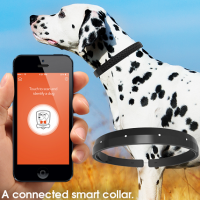 Unlike other Wi-Fi enabled dog collars that are a completely separate unit, DogTelligent features a design with the technology inside the collar itself. Including LED indicators, an ultrasonic micro-speaker, microphone, and GPS; this collar has an ultra long rechargeable battery that lasts 7 to 14 days.
Squeaker
LED lit dog products have become hugely popular in recent years, whether as a conversation starter or for the safety improvements on nighttime walks. Squeaker offers a number of LED dog products, ranging from simple flashing dog pendants to the Pink Flamingo™ Poochlight Light Up Flashing Dog Leash.
INUPATHY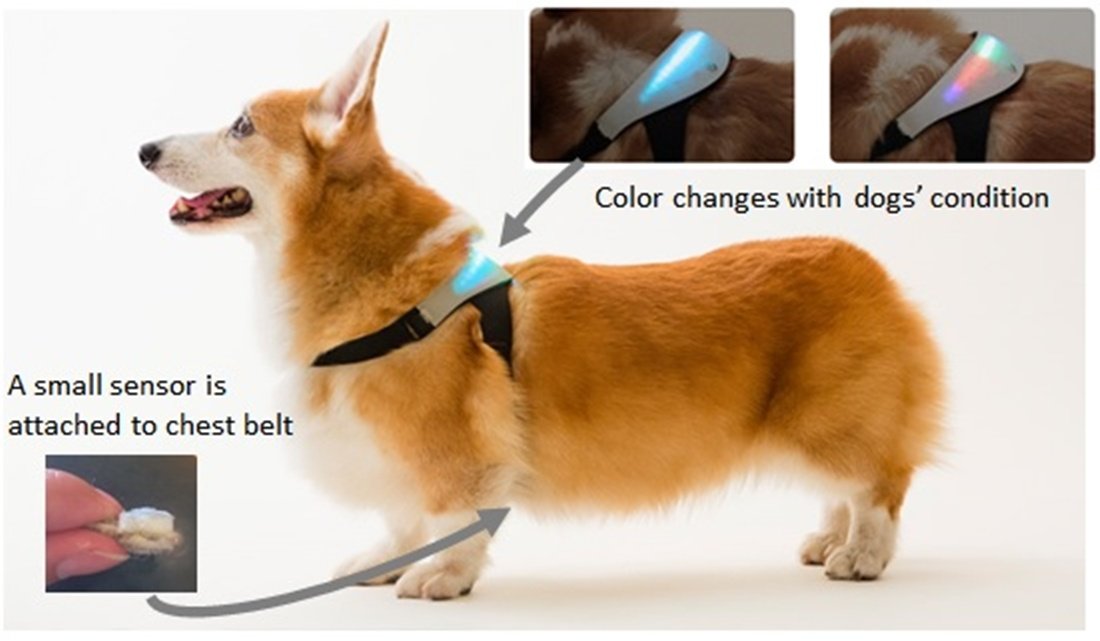 While we haven't quite reached the talking dog collar technology from Up,  INUPATHY has created the next best thing with its mental visualizer heart rate monitor. Its harness design is comfortable for your dog, and illuminates with LED lights. Showing the emotional state based on heart rate patterns, this is a product that creates an extra form of insight and communication between you and your dog. Photo credit: Joji Yamaguchi.Inupathy
WÜF ONE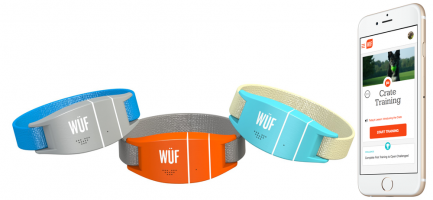 The WÜF ONE Smart Collar is an all-in-one collar that comes with GPS, activity tracking, a dual microphone, speaker, and gamified training. Contrasting colors of the collar and attached unit give it a contemporary look, and three separate sizes allow the perfect fit for dogs both big and small.
PetPace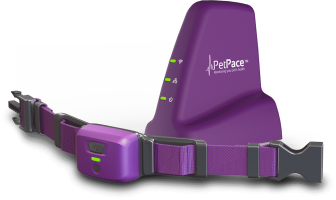 Focusing on the health of your pet, the PetPace collar actually monitors all of your dog's vitals and communicates directly with your veterinarian. Alert notifications help to identify early detection of disease or health issues, and all medical records can be accessed by your veterinarian. Perfect for those with older dogs, this is a tech product that features an easy-to-use interface and a water-resistant, rugged design.
Motorola Scout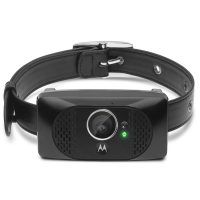 The Scout series by Motorola offers a number of tech products for dogs, from video pet monitors to remote microphones. The favorite in the series is the Motorola Scout 5000 Collar with Camera, which offers a less obtrusive design than the GoPro Fetch™ Dog Harness. It's a bit pricey but comes with all the functions of a heart monitor, tracker, and webcam all rolled into one ultra useful dog product.