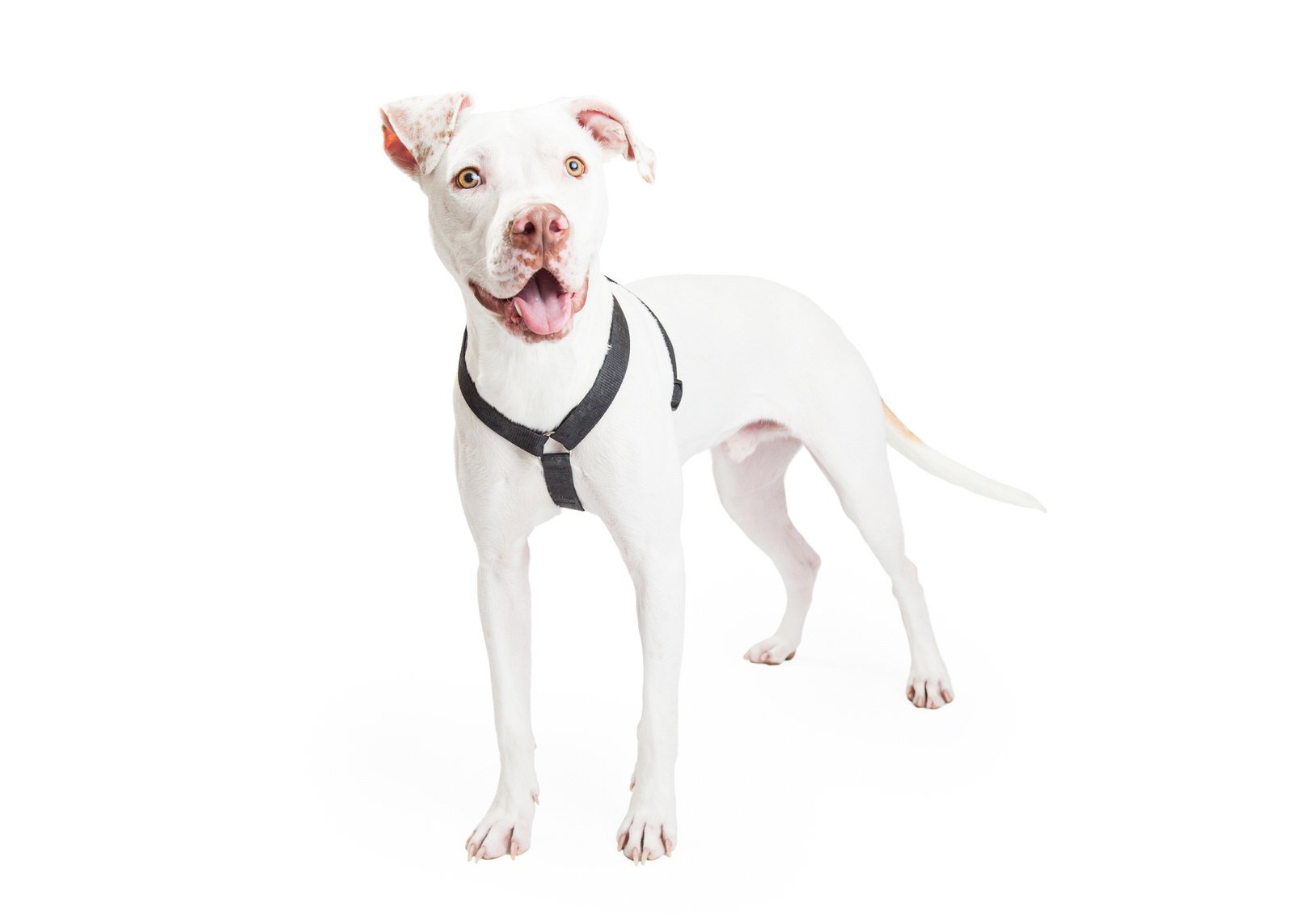 Bicycle Leash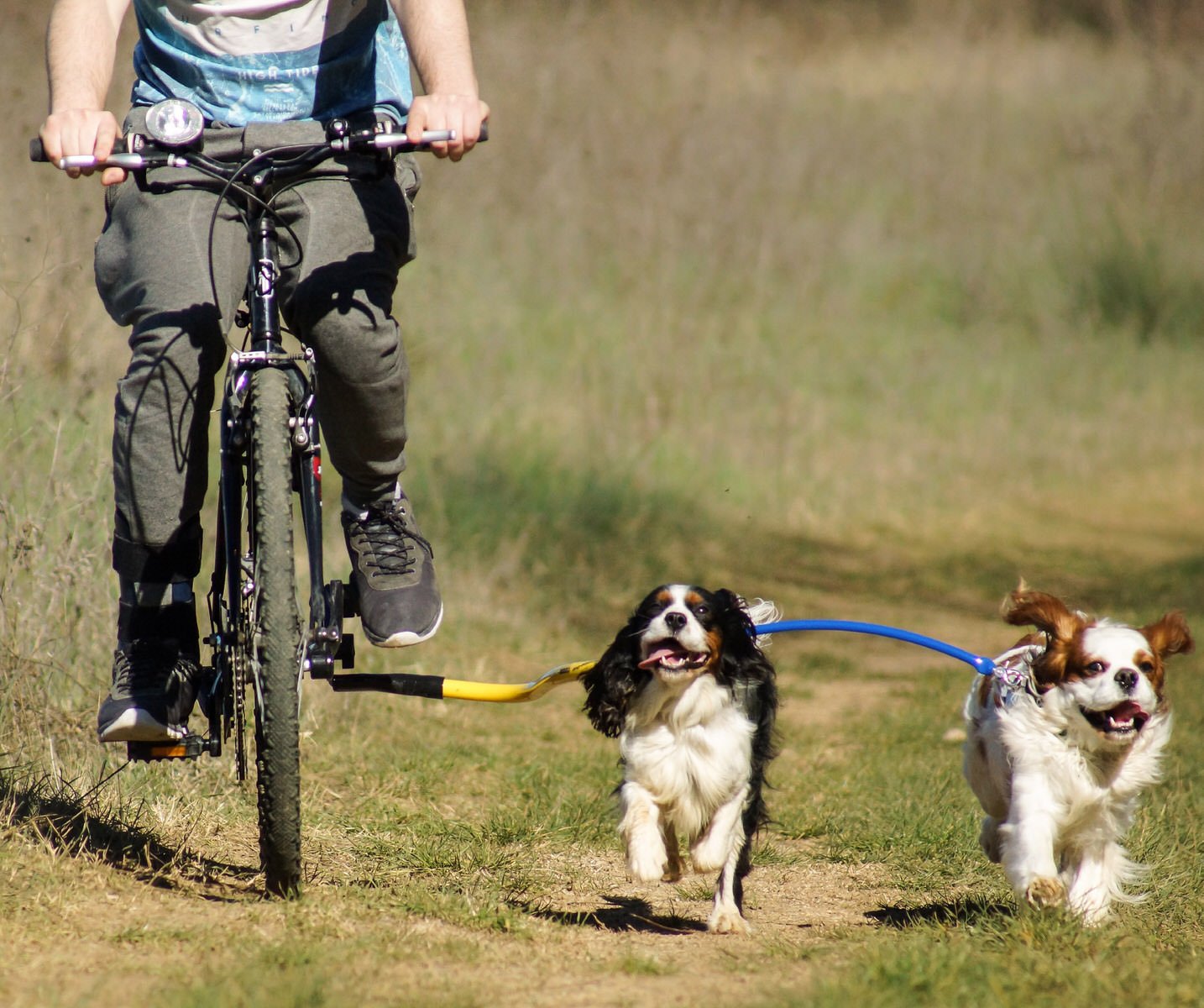 Cycling can be a great way to add variety to exercise for your pet, but it can also be a little tricky maneuvering your dog not to run in front of the bike. Bike Tow Leash is an attachment that adds stability to the cycling experience, with a universal mounting clamp that can attach to any bike with ease. Whether you're looking to step up your dog's exercise routine or just looking for a more convenient leash for cycling, Bike Tow Leash is a fix that ensures your pet stays safe and secure on your outing.
---
Car Harness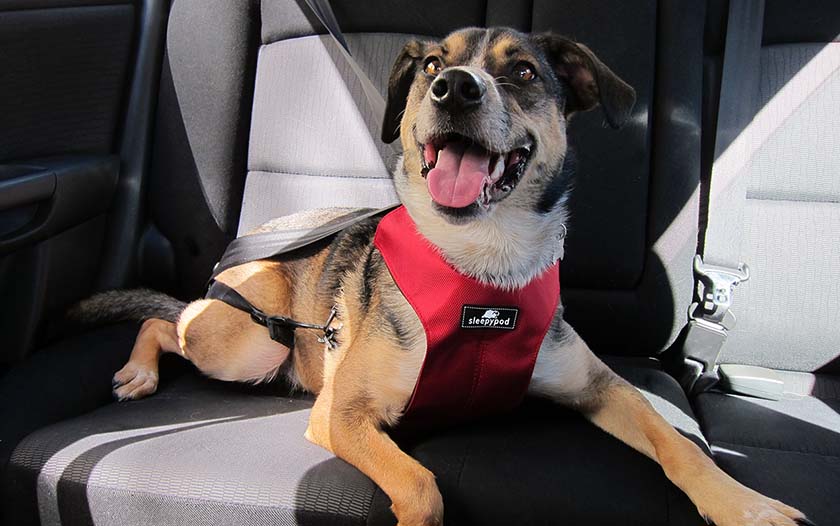 While many dogs enjoy sticking their heads out of the window and exploring the inside of the car, it can actually be a safety hazard and distraction to the driver. Clickit Utility is a product designed to harness dogs safely in the car, and has been tested using the same guidelines as children's safety regulations. Similar to a three-point seat belt, the harness itself features a padded vest and wide structure that not only ensures your dog will be safely seated but also protects against injury in case of an accident.
---
Harness Dress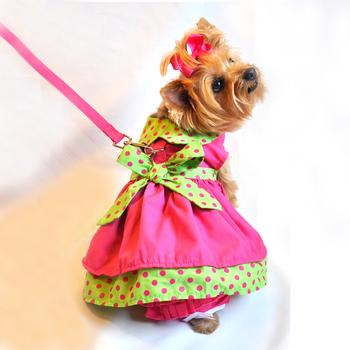 Who says harnesses have to be drab and simple? Implementing the same harness design into a stylish dress is the latest trend in dog products. Rather than being pulled at the neck, the harness structure is a way to keep your pet comfortable and secure. There are a number of different dog brands that feature the harness dress, but some of the favorites come from Doggie Design (featured above) and the Urban Pup's Spring 2016 collection.
---
Mesh Harness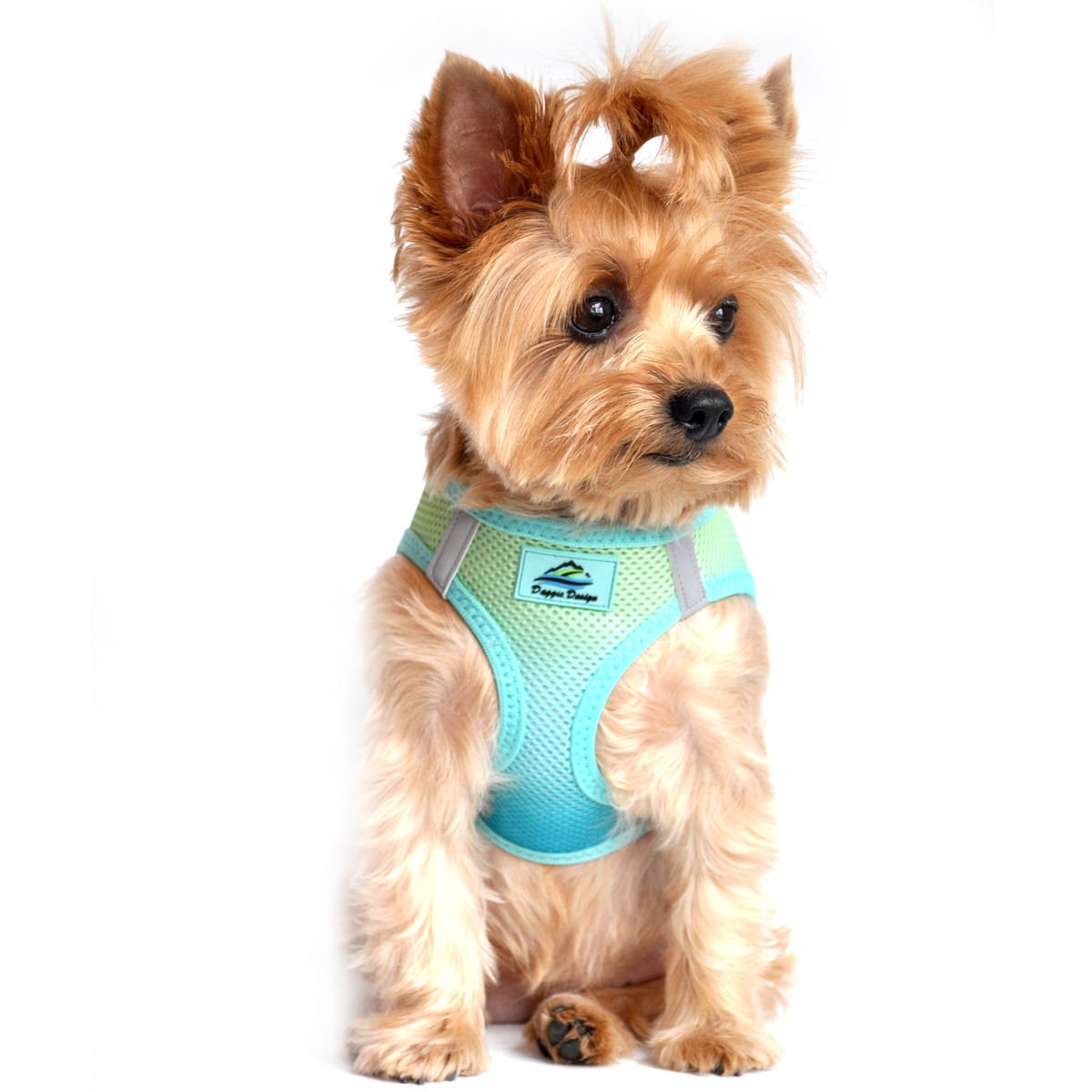 The style of a harness can greatly impact the comfort for a dog, especially with larger harnesses that might be too hot to wear during warmer months. Because a wide strap harness is widely recommended, mesh harnesses allow for a better job at evenly distributing force without overheating your dog. Check out Doggie Design's latest Ombre Collection for a mesh harness that keeps your dog on trend.
---
LED Lights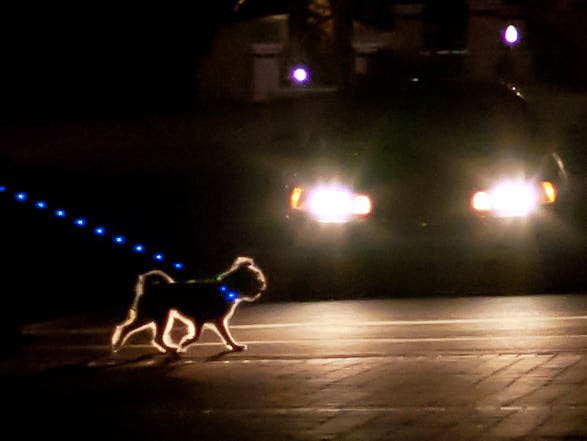 While reflective strips on collars and leashes provide adequate visibility for dogs at night, upgrading to an LED leash or harness elevates the nighttime walking experience. Dog-E-Glow specializes in lighted LED dog products, with stylish prints and a multitude of different colors and patterns. These are battery-operated and water resistant products that come in sizes catering to dogs of all sizes.
---
All-In-One Leash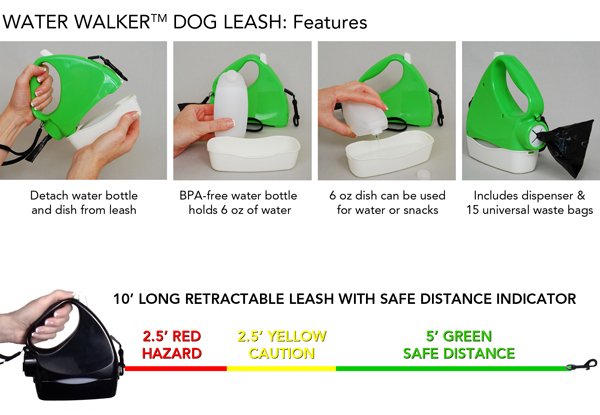 There are some dog companies that are realizing the convenience factor in all-in-one products for pet owners. The product that seems to always stay at the top of the list for highly sought after leashes is the Water Walker Leash. This is a reflective leash that is retractable, and has a myriad of built-in features. Including a flashlight, a detachable water and snack holder, and a bag dispenser; this all-in-one leash is about the same size as other standard retractable leashes but comes with far more function.