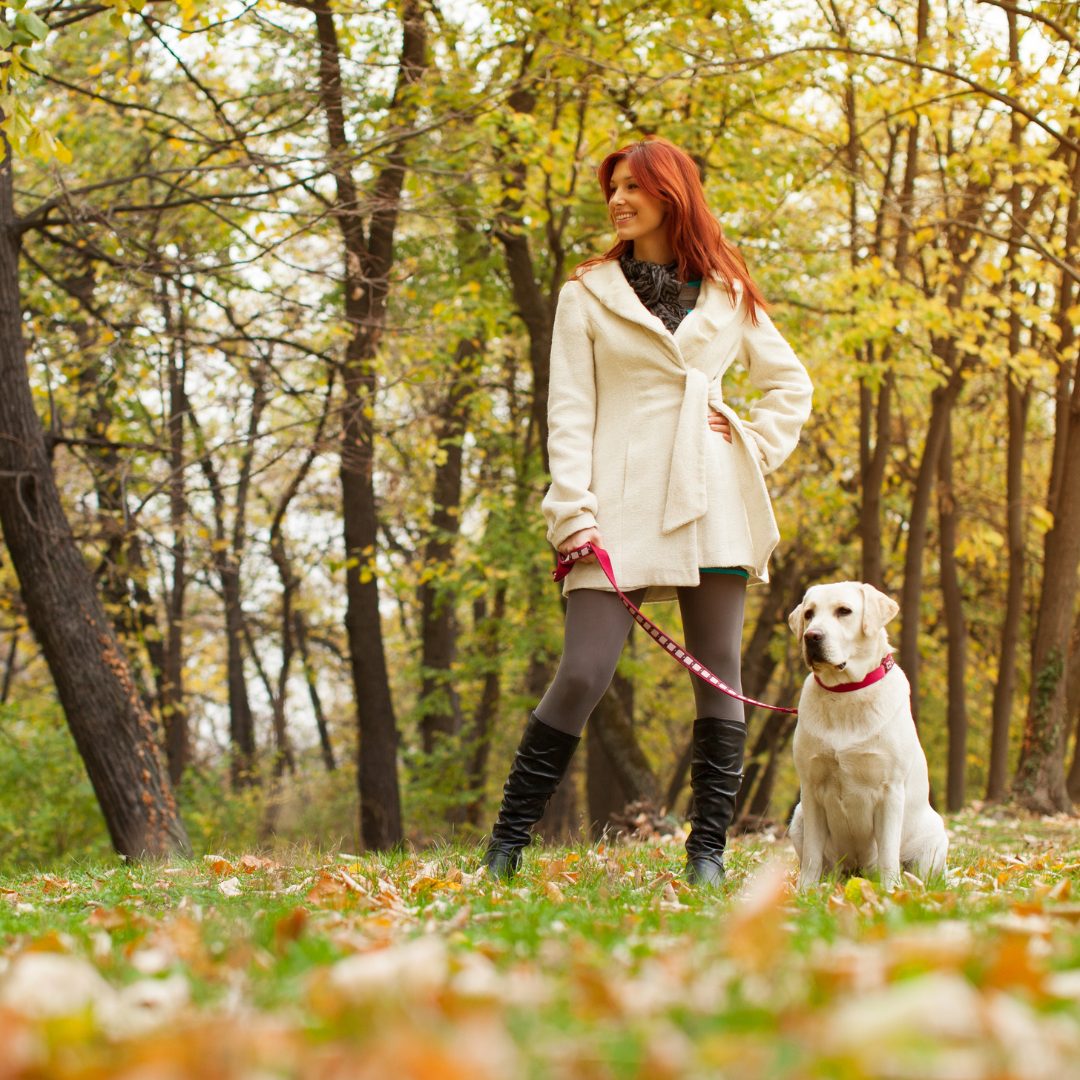 ---
For a truly unique experience, treat your dog to a scenic cruise on Lake Michigan. These boat tours allow you and your furry friend to see Chicago's stunning skyline from a different perspective. As you cruise the waters, your pup can enjoy the refreshing breeze and the sights and sounds of the city. Cruises go through 10/1.
Who says Halloween is just for humans? In Chicago, your pup can join the 36th Annual Streeterville Doggy Halloween Party & Parade, a spooky and adorable event where dogs dress up in creative costumes and strut their stuff down the parade route. From pumpkin-pups to canine superheroes, creativity knows no bounds. The parade is being hosted at the MCA Sculpture Garden, offering picturesque backdrops for your Instagram-worthy shots. The event takes place on 10/28 from 9 – 11am.
Chicago Fall Festivals & Events
You can find a multitude of festivals throughout Chicago and Chicagoland where dogs are more than welcome to attend! These events are a great way to enjoy the cooler weather with friends, family, and Fido! However, it is extremely important to take into account the volume of attendees before bringing along your pup. So avoid the lines and go when attendance is lighter and your dog will have plenty of space. 
A couple of options are: 
Dog-Friendly Bars, Breweries, and Yappy Hours 
Not looking for anything too spectacular but still want to enjoy the Chicago scene with your dog? For those who enjoy a relaxing drink while spending quality time with their furry companions, many bars and restaurants around the city are dog-friendly, and dogs are welcome to join their owners for a drink or a meal. These dog-friendly locations are a great way to unwind and socialize with fellow dog lovers. Be sure to check out WCP's list of Dog-Friendly Breweries & Bars in Chicago to find a spot near you! Yappy Hours are also a great option to meet fellow dog lovers during set times and locations where dogs may not always be welcome. A quick search will locate numerous bars and restaurants near you that may be hosting an upcoming Yappy Hour. 
As 2023 moves into fall, Chicago continues to prove itself as a city that truly values its canine residents. From extravagant parades to relaxed yappy hours, there's something for every dog and their human companion to enjoy. So, whether you're a local or planning a visit, be sure to mark your calendar and unleash the fun at these dog-friendly events in the Windy City. Your furry friend will thank you with an extra wag of the tail!