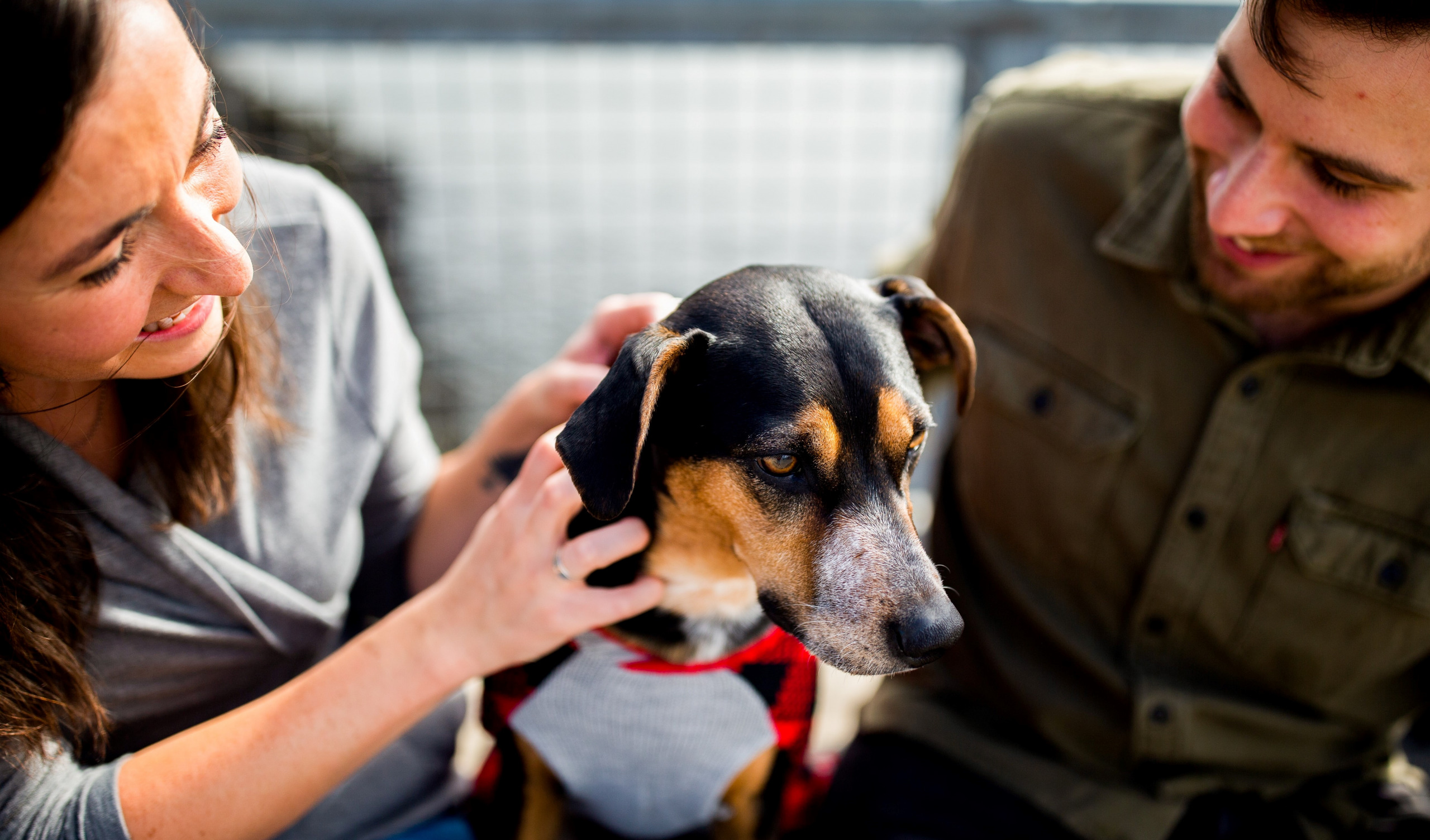 When a dog is just a puppy, their mother's milk provides them with antibodies to keep them healthy while they grow up into happy, sporty, snuggly dogs. But when the time comes to wean off their mother, this leaves them vulnerable to diseases that are common among dogs.
Yet with equally common treatments in the form of vaccines, we humans are able to give our pets the extra help they need! We will go over what diseases dog vaccinations treat, where you can go to get their shots, and what to expect from the process.
Why Should I Vaccinate My Dog?
Vaccines are meant to keep your dog free from common yet serious diseases your pet could otherwise contract in their lifetime. These diseases can be transmitted to humans if they're bitten by an unvaccinated pet. 
Vaccines are not just for your pet's health—it's for others who might interact with them! Vaccinations are also a requirement for getting your pet registered with the city. For more on the pet certification process, check out our article here!.
Some diseases are so common that every dog gets treated for them: these are "core" vaccines. Your dog can only be exempt from receiving vaccination if the vet determines a vaccine would compromise your pet's health. 
What Diseases Do Vaccinations Prevent?
While all dogs will receive core vaccinations, your vet can go over which non-core vaccines your dog should be administered. They will make these assessments based on age, breed, environment, medical history, and whether they have traveled or will travel.

Core vaccinations include:
Rabies 

Distemper 

Hepatitis 

Parvovirus/Canine distemper



Some common non-core vaccinations can include:
Bordetella/Kennel Cough

Heartworm
When Should They Get their Shots? 
Puppies get their first shots for rabies at 6-8 weeks old, shortly after they've weaned off their mother. Other core and non-core vaccinations can occur anywhere from 6-16 weeks. But don't worry about making trips for each vaccine! Most vaccinations, especially core vaccines, can be done in a single dose.
Puppies should receive vaccines roughly every three weeks until they're four months old. After this time, booster shots for core vaccinations can be administered every one to three years. Consult with your vet about what scheduling makes sense for your pet's adult vaccinations.
Where to Get Your Dog Vaccinated
The first and easiest place you can start looking to get your pet vaccinated is at your local vet. If you're adopting a puppy, set up an appointment with your vet as soon as possible to make sure they stay right on schedule.
If you're adopting a dog, they should come with vaccination records and a medical history. These will inform you what vaccines have been administered, when those occurred, and when their next boosters are due. 
Vaccines can be pricey, upwards to over several hundred dollars per year based on the range of treatments needed. Some pet insurance plans can help with these fees, while the Anti-Cruelty Society, PAWS Chicago, and the Treehouse Humane Society can be great low-cost options. Chicago Animal Care and Control hold events for free vaccinations and microchips for the first 200 pets that arrive, so check out their website for their upcoming vaccine clinic dates!

After the Vaccination 
After vaccination, you can expect your dog to experience some discomfort around the injection site, including soreness, swelling, and some flu-like symptoms for a day or two. If your pet has an allergy to the vaccine, any side effects should manifest within minutes after vaccination. Plan to stay at the vet for around 10-15 minutes after they receive their shots before
After your dog's rabies vaccination, you will receive a certification that your dog is up to date on their booster shots and a medical history with their other vaccinations. These documents are critical when registering your dog with Illinois and signing them up for other activities. Their rabies certification is updated during each subsequent visit. As long as you keep them on a consistent schedule, they can enjoy training classes, public dog beaches, and many more pet-friendly activities!
Windy City Paws is a Fear Free Chicago dog walker and pet-sitter committed to providing helpful information to Chicago dog owners through its blog. Thank you, Nathaniel, for that information on vaccinating your dog!