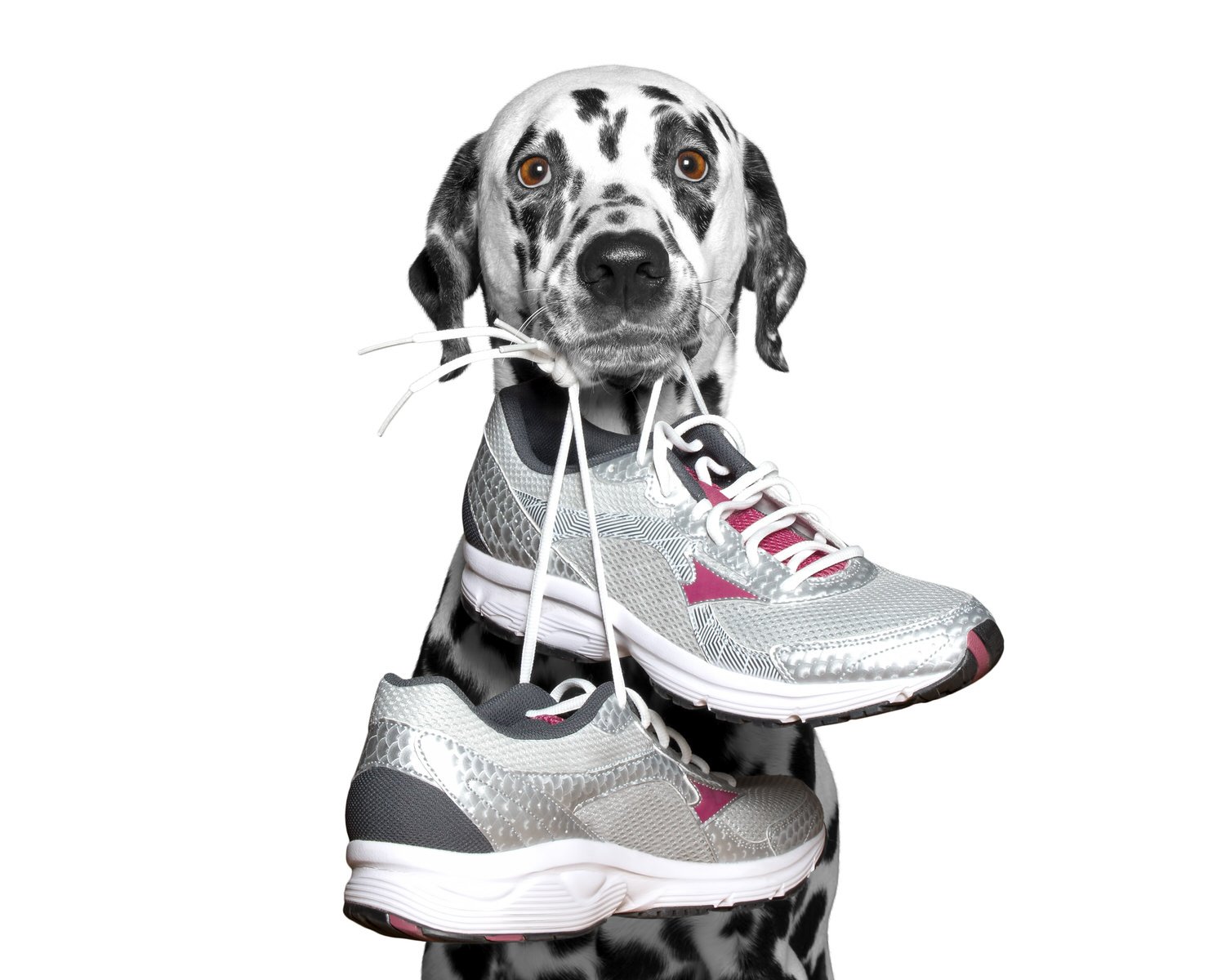 Bark in the Park
May 21 – Soldier Field
Hosted by The Anti-Cruelty Society, "Bark in the Park" is the biggest fundraising event for this worthwhile animal organization. Held at Soldier Field on May 21, registration begins at 7 a.m. and the walk starts at 9 a.m. Registration fees are $40 for adults and $20 for children on the day of, with a $5 discount for pre-registration. A t-shirt is included in this fee, and dogs are always free. The walk isn't the only fun to be had at "Bark in the Park," since the event is filled with dog and kid-friendly activities throughout the day. From obstacle courses to DIY craft projects, this is a walk that will quickly become a favorite dog-friendly event each year. The Windy City Paws team will be volunteering at this event, so stop by and say hello!
---
6th Annual Dash for the Dogs
May 22 — Barrington
Located just outside of the city in Barrington, "Dash for the Dogs" works towards benefiting Animal House Shelter. This is a 5k run and a 1 mile family-friendly walk that has a $35 registration fee for the day of, and a $5 discount for pre-registration. The race will be held on May 22, with registration at 7 a.m. to 8:45 a.m. The race begins at 9 a.m. to 10:30 a.m., and racers are given a t-shirt during participation. Catered food is provided for race participants, awards are given for age groups and top male and female runners, and dogs are welcome to join!
---
Burgers & Beer 5k Run/Walk
July 18 — Soldier Field
Hosted by Universal Sole, "Burgers & Beer" benefits the non-profit organization, Girls in the Game. Empowering girls to make healthier choices, this is a 3 to 5 mile event that pairs craft beers and burgers with the Lakeview neighborhood. Race day is July 18 with packet pick-up from 5:30 p.m. to 6:30 p.m. at Universal Sole. The race will be held at Soldier Field, July 18 at 7 p.m. to 10 p.m.
---
PAWS Chicago 5K
July 24 — Montrose Harbor
The PAWS Chicago 5k "Walk Or Run For Their Lives" event will be held on Sunday, July 24 at Montrose Harbor in Chicago. There is a 5k run for humans only or a 5k walk that lets your pet join in on the fun. The run starts at 9 a.m., and the walk starts at 9:15 a.m. Since this is a fundraising event for PAWS Chicago, there are two different levels for achievement: Lifesaver Loot and Automatic Hero. The Lifesaver Loot raises $125 or more by race day, and receives event and sponsor showcase access and some PAWS Chicago swag. The Automatic Hero level raises $250 or more by race day, and receives access to the VIP Hero Hangout Lounge as well as a bag full of PAWS Chicago swag. With food and drink options, a puppy play pen, and the ability to bring your dog on your walk, the PAWS Chicago 5k is a great way to give back and help animals in need.
---
Chicago Oktoberfest / Brat Trot
September 22 — Diversey Harbor
Held on September 22 from 6:30 p.m. to 10 p.m., the "Brat Trot 5k" is a 5k run or walk that is a prelude to the actual Oktoberfest weekend events. Starting in Diversey Harbor, the path runs along Lincoln Park's lakefront. Registered runners receive free admission to the weekend of festivals, $10 in St. Alphonsus Brewer Bucks, and a chance to walk the 5k with your dog.
---
Mutt Strut 5K Run/Walk
September 24 — DeKalb
Located just over an hour outside of Chicago, this dog-friendly 5K run/walk-a-thon benefits the over 2,400 animals cared for each year at TAILS Humane Society. The race route follows the DeKalb Nature Trail, beginning and ending at beautiful Hopkins Park. Registration fees range between $15-$30 depending on age. All dogs are allowed to participate for free. Come enjoy a scenic run with friends and family while benefiting homeless animals!
---
Not a runner? Check out these other Dog-Friendly Events in Chicago! Have an event coming up that you want to be included on our blog? Email us at info@windycitypaws.com!