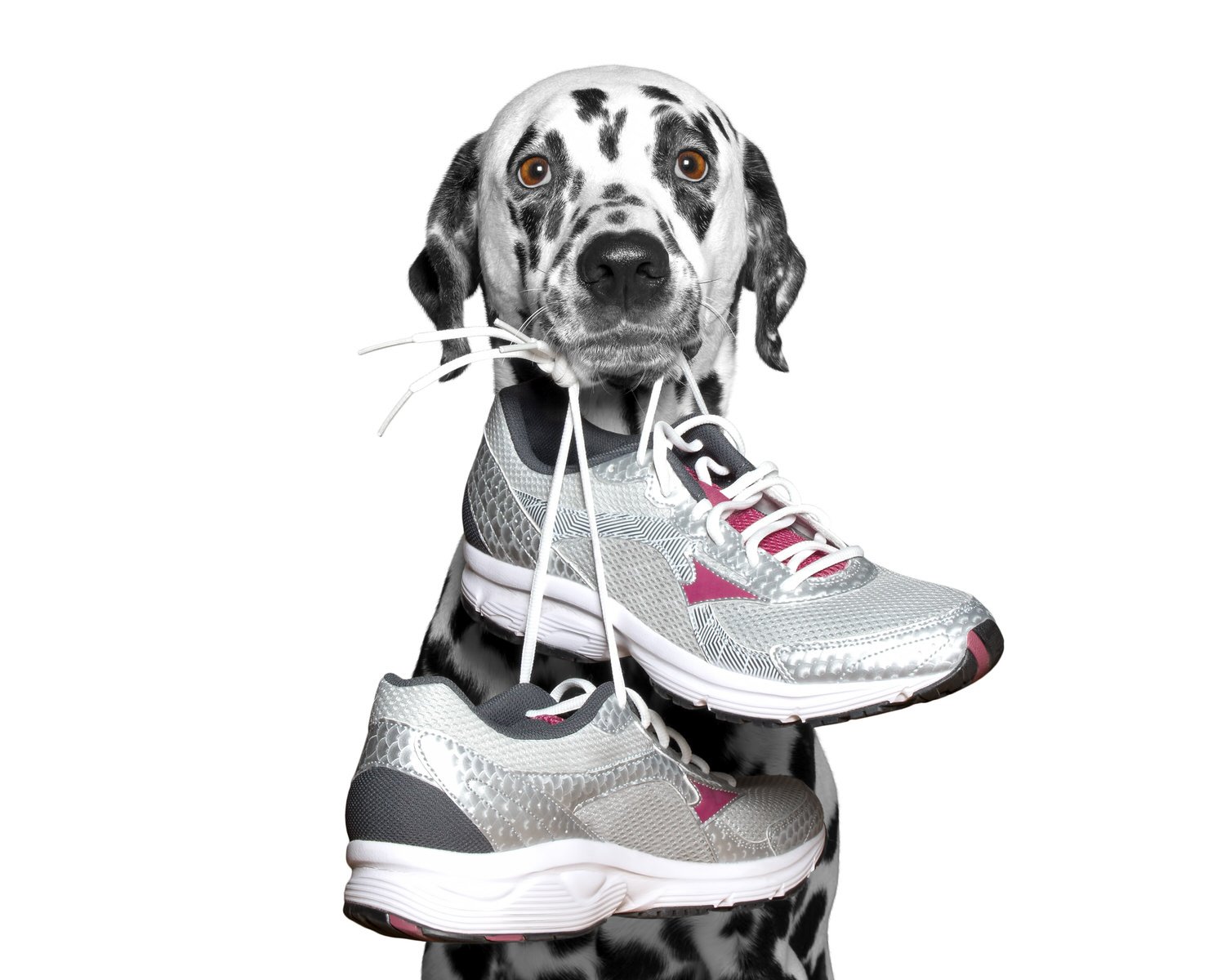 Participating in a 5k in Chicago can be a great way to boost your enthusiasm for exercise, increase your endurance, and get some great swag. There are a number of different 5k runs and walks offered throughout the year, with each having its own specific draw. Whether it's a 5k charity event or a 5k Color Run, there are themes that suits all different interests. If you have a pet, you're probably always on the lookout to find pet-friendly events in the city! Check out the list below of dog-friendly 5k events happening in Chicago this year!
Bark in the Park
Saturday, May 18 — Soldier Field
Hosted by The Anti-Cruelty Society, "Bark in the Park" is the biggest fundraising event for this worthwhile animal organization. Held at Soldier Field on May 18, registration begins at 7 a.m. and the walk starts at 9 a.m. Registration fees are $40 for adults and $10 for children on the day of. A t-shirt is included in this fee, and dogs are always free. The walk isn't the only fun to be had at "Bark in the Park," since the event is filled with dog and kid-friendly activities throughout the day. From obstacle courses to DIY craft projects, this is a walk that will quickly become a favorite dog-friendly event each year. The Windy City Paws team will be volunteering at this event, so stop by and say hello!
---
Located just outside of the city in Barrington, join Animal House Shelter for our 9th annual Dash for the Dogs 5K Run/Walk and 1 Mile Family Fun Walk! This event helps raise funds to support Animal House Shelter's mission to rescue all breeds of dogs and cats regardless of age or medical condition. We have rescued over 30,000 animals since we were established in 2002.
---
PAWS Chicago 5K
Sunday, June 2 — Montrose Harbor
The 19th Annual PAWS Chicago 5K Walk/ Run is a pet-friendly event, benefiting PAWS Chicago, for animal lovers and their canine companions. Hosted by PAWS Chicago's Professional Board, the event welcomes more than 4,000 participants who come together and take steps to save the lives of homeless pets.
---
Hosted by Universal Sole, "Burgers & Beer" benefits the non-profit organization, Girls in the Game. Empowering girls to make healthier choices, this is a 3 to 5 mile event that pairs craft beers and burgers with the Lakeview neighborhood. Race day is July 15 with packet pick-up from 5:00 p.m. to 6:30 p.m. at Universal Sole. The race will be held at Soldier Field, July 15 at 7 p.m. to 10 p.m.
---
Not a runner? Check out these other Dog-Friendly Events in Chicago!
Have an event coming up that you want to be included on our blog? Email us at info@windycitypaws.com!